Baby Ballerina
Sunday, 09 October 2011 0:01:58
I've always wanted to be a ballerina. I love ballet for whatever the reason. The flats, the tutu, the music, the dance itself, so charming and fascinating!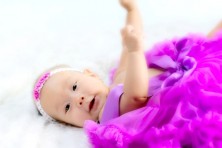 I think Nayara (3mo) loves ballet too.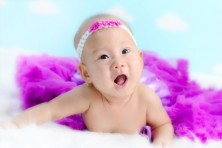 Maybe she will become a ballerina someday.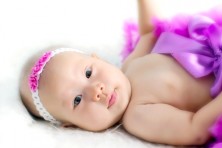 And of course, i will become her number 1 fan . :)
On Nayara:
Purple tutu: no-brand
Headband: handmade by her auntie
Post a Comment
You must be logged in to post a comment.