Berbatik di Hari Batik
Saturday, 13 October 2012 0:01:57
Kebetulan saat Hari Batik saya akan pergi bersama Migu, jadi kami sengaja kompak memakai batik. Saya suka memakaikan batik berwarna cerah untuk Migu. Sementara saya mencoba tutu batik yang cantik.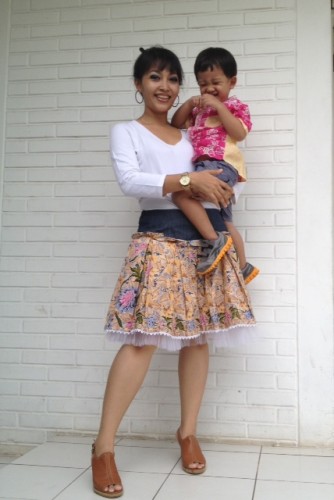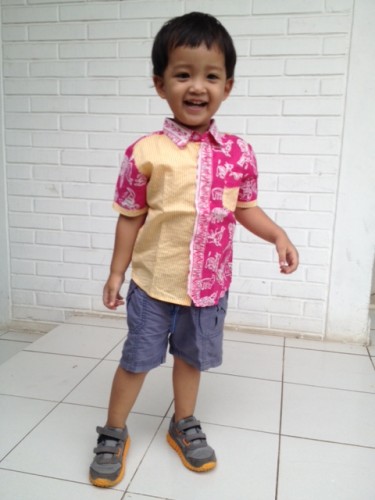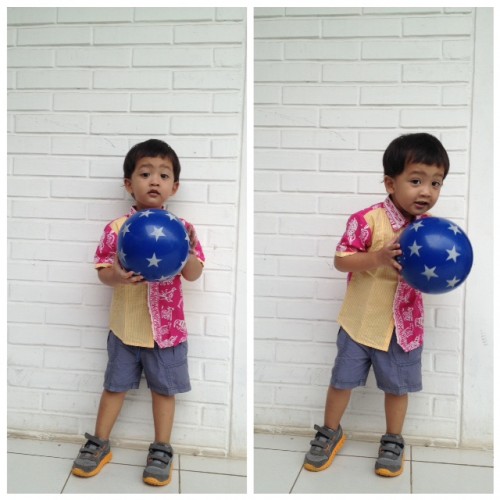 on Miguel – natarina batik shirt / mothercare shorts / reebok shoes
on me – no brand white tshirt / tutu batik skirt: batik centil  / shoes: gaudi
Post a Comment
You must be logged in to post a comment.