(Bukan) Keluarga Super!
Sunday, 01 July 2012 0:01:56
Sering kali saya berkata kepada diri sendiri, "Kalau sudah berkeluarga nanti pasti akan banyak diam di rumah karena badan sudah capek kerja selama lima hari seminggu."
Tentunya bersantai selama akhir pekan di rumah menjadi agenda rutin yang dinanti semua ibu bekerja seperti saya. Namun, memiliki suami seperti Iko yang kesukaannya berada di luar rumah, mau tidak mau saya harus mengikuti ritmenya.
Dan inilah kami "Keluarga Super" yang selalu keluar rumah apabila akhir pekan tiba.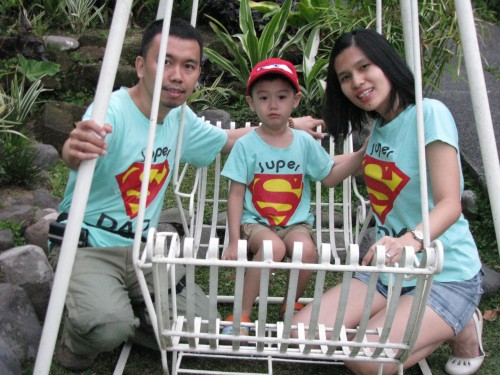 *Super Dad, Super Mom, Super Kid*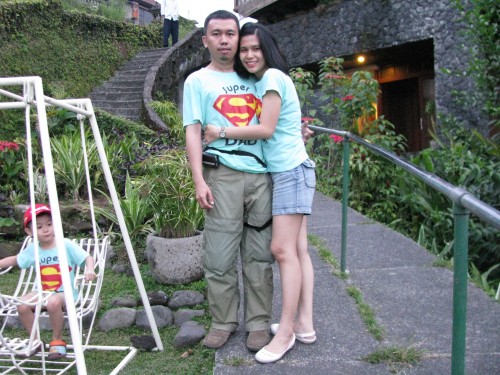 On Dad: T Shirt unbranded
On Mom: T Shirt unbranded
On Kid: T Shirt unbranded
Post a Comment
You must be logged in to post a comment.