Hamil dan Meeting
Saturday, 01 December 2012 0:01:20
Beberapa hari yang lalu, saya ada janji meeting dengan beberapa klien di FX Sudirman Jakarta. Sejak hamil 21 minggu dan perut sudah mulai kelihatan menonjol, saya sukanya pakai baju yang nyaman dan tidak ribet. Saya juga membawa perlengkapan seadanya, agar tidak berat.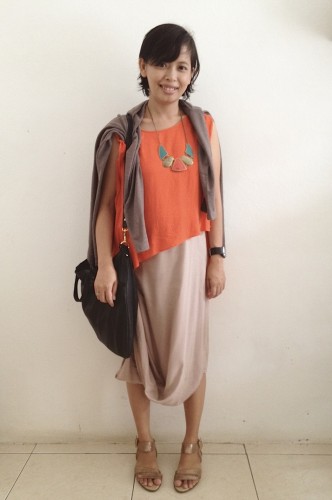 Major Minor dress, cardigan unbranded, leather bag Topshop, Melissa star sandals, unbranded necklace, Baby-G watch.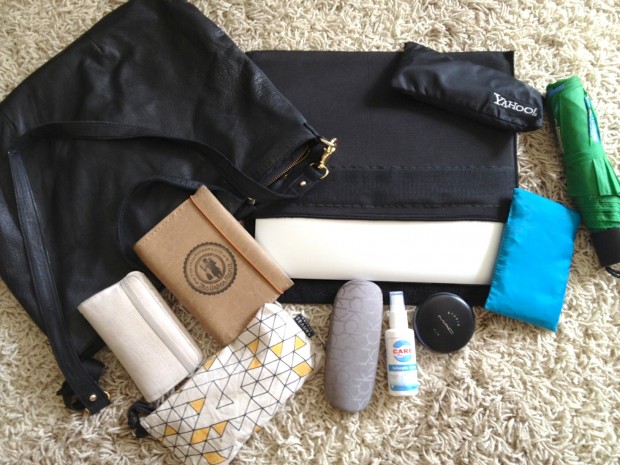 dan inilah isi tasnya:
MacBook & sleeve-nya
Notes The Urban Mama
Pouch Canvas Living berisi kabel macbook, kabel usb, powerbank, etc.
Dompet Muji (sebenarnya ini dompet kartu, tapi dipakai sekaligus untuk menyimpan uang)
Kacamata, tempat pensil, ecobag Family Matters, compact powder, Hand Sanitizer dan payung.
Post a Comment
You must be logged in to post a comment.