Brett Money
is an Australian physiotherapist with 9 years of experience in the field of musculoskeletal injuries and operations.
Website:
http://www.omwellnessgroup.com/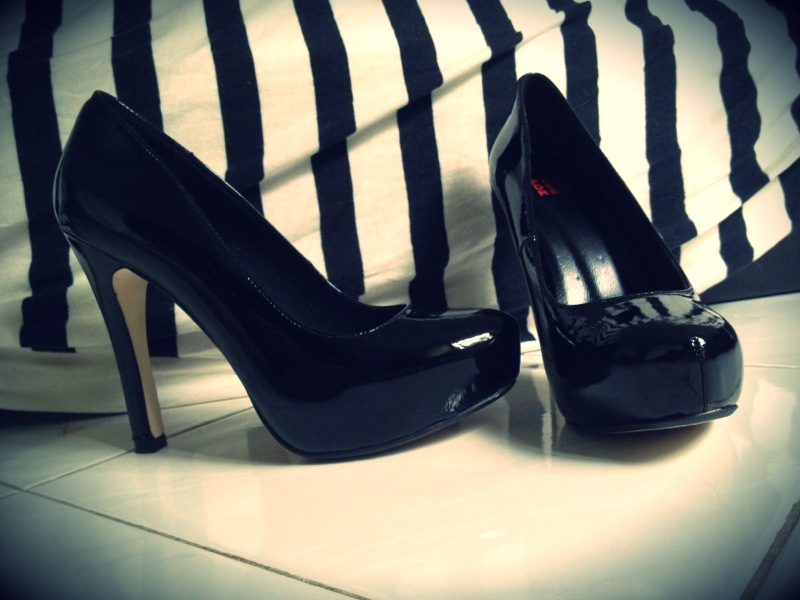 Brett Money is an Australian physiotherapist with 9 years of experience in the field of musculoskeletal injuries and operations. (website: http://www.omactive.com)
"I used to wear heels all the time but since I had my baby high heels give me knee pain. Is this normal?"
Yes it is normal. A lot of women will be surprised to know this, but research shows that high heel shoes do cause knee pain. How? Well by wearing heels you are shifting your center of gravity forwards and this places increased stresses your body; in particular your feet, ankles and knees.
Knee Pain: A Quick Anatomy Lesson
Inside your knees and many other joints is a substance called Articular Cartilage. This firm rubbery material covers the end of all your bones and lines your joints giving it a nice cushion. When articular cartilage breaks down the cushion is lost and the bones start to grind together causing swelling, stiffness and pain. Severe cases of articular cartilage breakdown is also known as Osteo Arthritis or OA.
So What?
High heels do increase pressure in the knee joint, which increases the amount of wear and tear and joint degeneration. There are many other causes of knee pain, so try not wearing heels for a few days and if you notice a difference then your shoes could be the source.
Pick the Right Shoe for the Right Occasion
So your shoes might be causing a lot of your knee pain, does that mean you have to throw out your favorite heels? Do you have to start wearing grandma shoes? No not at all. What you should do is manage your knee pain and wear the right shoe for the right occasion. Knowing when to wear what is the key. For important events and weddings it makes sense to wear heels to match your outfit, but when you have a long day of walking and standing ahead of you try a more comfortable alternative.
What Is A Good Shoe?
When looking for a good shoe or sandal, choose one that is supportive of your feet and it's natural arches with a good cushioning. If it's really comfortable then it's probably good for your feet. For walking sports shoes we suggest Asics and New Balance, for Sandals we suggest Birkenstocks, Fit Flop and Crocs. Regardless of brand if it has a good supportive sole with enough cushioning it should decrease your knee pain.
Post a Comment
You must be
logged
in to post a comment.