Inside Kanaka's Stroller Bag
Monday, 27 September 2010 6:00:02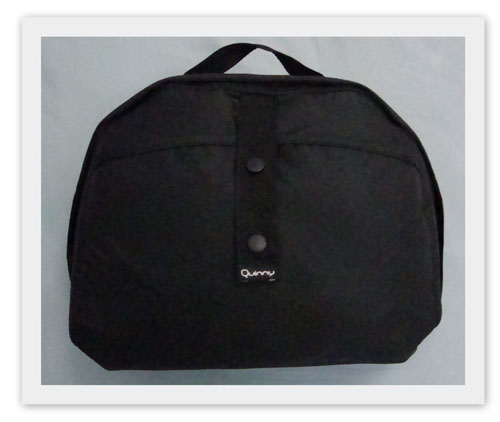 Our Quinny Buzz comes with a stroller bag. Previously we used it for keeping our baby carrier and we brought a separate diaper bag along.
Now that we're more experienced in traveling with the baby, we try to bring less stuff. It also turns out that we rarely use the baby carrier. So, now instead of bringing a separate diaper bag, we make use of the stroller bag to hold everything.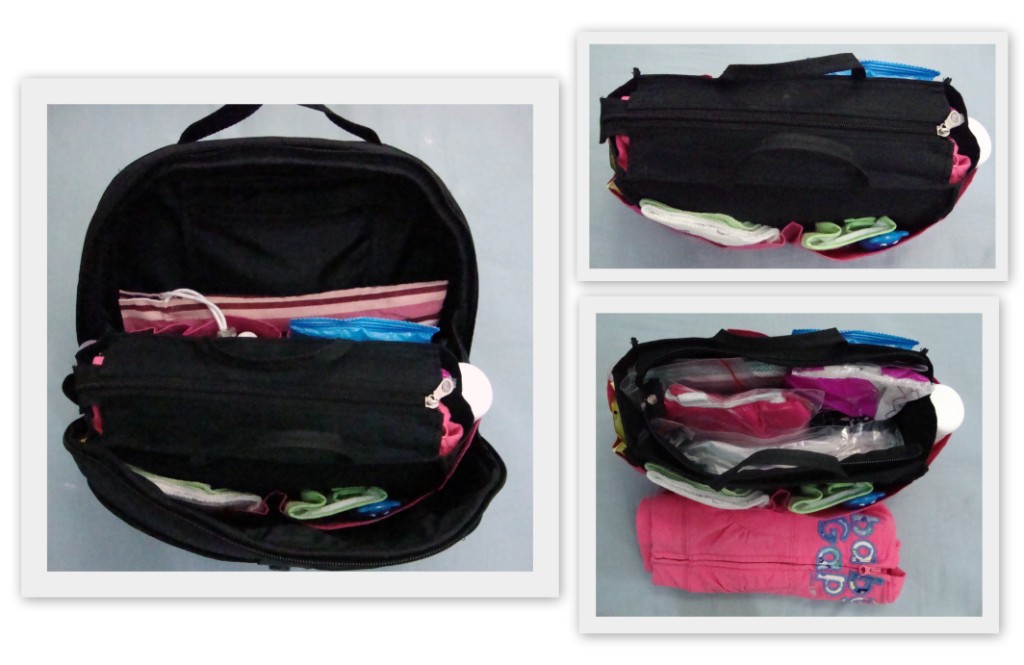 I use a bag organizer and plastic ziplock bags to categorize the contents. Putting things in ziplock bags make them more compact (vacuum tight) and prevent the clothes from getting wet if accidents involving water happen.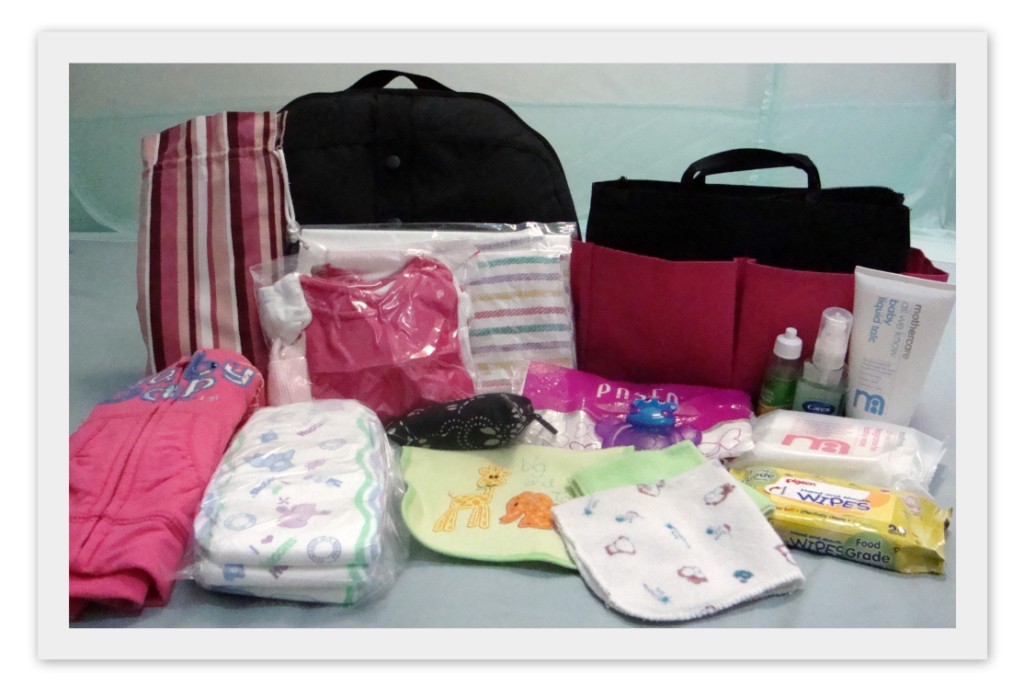 And here's what is inside the stroller bag :
Nursing Apron
Changing Mat and cloth inside plastic bag with ziplock
Disposable diapers inside plastic bag with ziplock
Spare clothes and socks inside plastic bag with ziplock
Jacket
Wet Bag
Bib
Tissue
Teether
Wash cloth
Toiletries : Mothercare Liquid Talc, Minyak Telon
Hand Sanitizer
Mothercare Baby Wipes and Pigeon Baby Wipes with Food Grade
All bags are packed, and we're ready to stroll..
Post a Comment
You must be logged in to post a comment.