Merry Christmas 2010
Saturday, 25 December 2010 0:01:45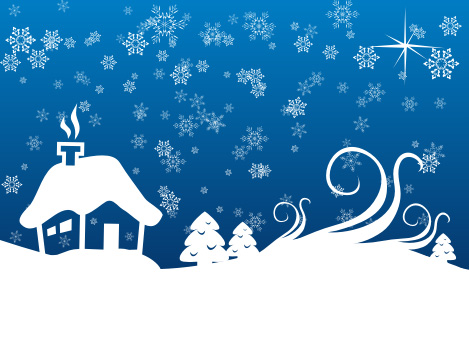 Untuk urban Mama dan Papa yang merayakan, kami, The Urban Mama family mengucapkan Selamat Natal. May the spirit of Christmas bring you peace. The gladness of Christmas give you hope. The warmth of Christmas grant you love.
*image from www.dryicons.com
Post a Comment
You must be logged in to post a comment.