Rasyid's Bedroom
Monday, 02 August 2010 1:23:38
Ini adalah foto kamar Rasyid yang di Jakarta. Kamarnya sih biasa aja, kreasi bunda, nenek, dan tantenya Rasyid..
Temanya ikan dan binatang-binatang laut lainnya.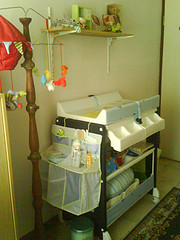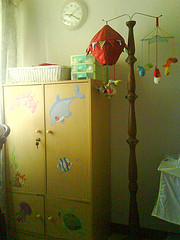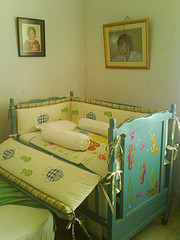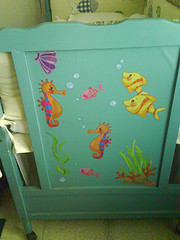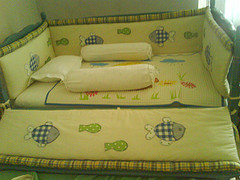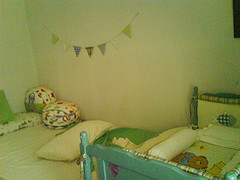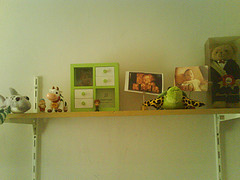 Aplikasi ikan-ikannya, saya jahit sendiri ketika sudah mulai cuti melahirkan, untung keburu kelar karena Rasyid lahir maju 3 minggu.
Post a Comment
You must be logged in to post a comment.