Selamat Tahun Baru 2012
Sunday, 01 January 2012 0:01:05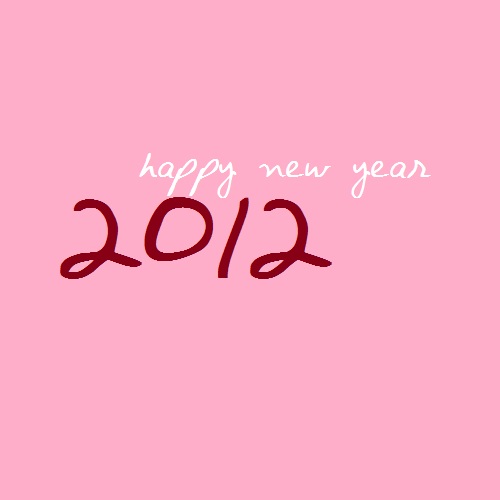 Urban Mama Papa,
Kami The Urban Mama Family mengucapkan selamat tahun baru 2012. Looking back, 2011… It's been an amazing year! Banyak kegiatan seru yang dijalankan di 2011. Masih ingat TUM Goodies Shop? Terima kasih kepada urban Mama Papa yang sudah membeli TUM Tote Bag. Nantikan tahun ini akan ada t-shirt spesial dari kami. :)
Tahun 2011, ada beberapa kontes online yang kami laksanakan. Modern Mama Kontes, Urban Papa 2011, dan TUM's 2nd Anniversary Photo Contest. Nantikan juga hal yang sama di tahun ini, ya Mama Papa.
Selain kontes, banyak kegiatan offline yang kami laksanakan. Story telling workshop bersama Aqua dan Reading Bugs, The Art Of Story Telling bersama Mbak Poetri Soehendro di @atamerica, Halal BiHalal di House of Arsonia, Everything About Clodi bersama Clodi Addict di FX, dan Fun Story Telling di Fimela Festival… and many more!
Kami juga berterima kasih kepada urban Mama Papa yang sudah memasang twibbon di profil picture twitter. Sudah terkumpul lebih dari Rp 3.000.000 yang akan kami sumbangkan kepada anak-anak yatim piatu.
May 2012 bring tremendous happiness and success for all of us. Happy new year!
Post a Comment
You must be logged in to post a comment.