Syaza's Koala Bag
Sunday, 08 August 2010 18:02:15
Nama lengkap Sya: Syaza Calibria Galang, kelas 6 SD (11 tahun).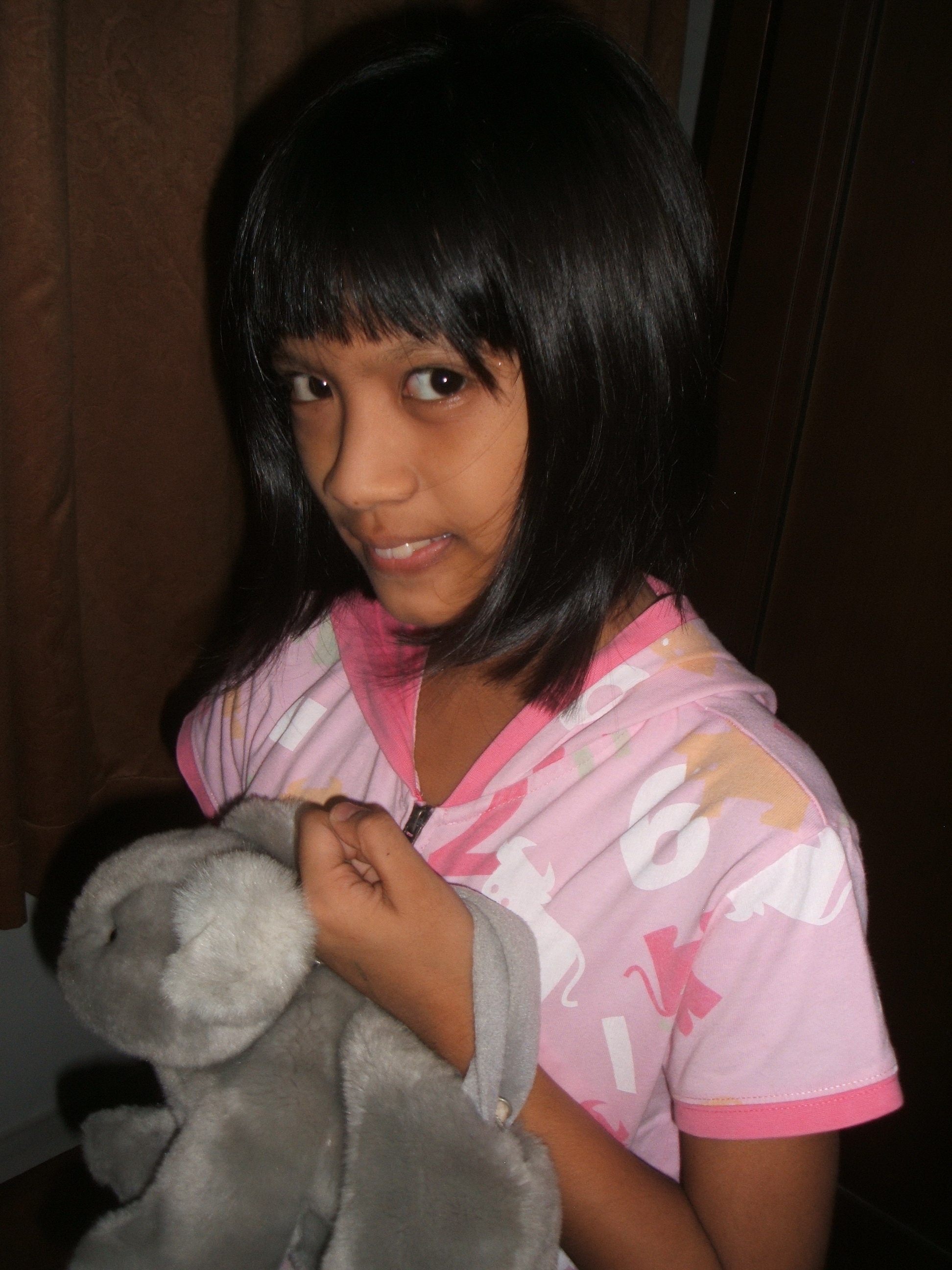 The Story
Tasnya berbentuk koala, oleh-oleh dari saya ketika saya bertugas ke Australia.
Tas ini dipakai saat weekend ketika Syaza jalan-jalan dengan saya. Jadi bukan tas berlibur.
Inside The Bag
1. Nintendo DS
2. Tisu
3. Handphone
4. Dompet
5. Foto saya :)
Post a Comment
You must be logged in to post a comment.