Baby in Tuxedo
Saturday, 28 May 2011 0:01:42
What is more adorable than seeing baby dressed up? This time baby Attar outfit is a cute tuxedo t-shirt, a red baby hat and a red cloth diaper to match. He's too adorable, I just want to pack him up and carry him wherever I go.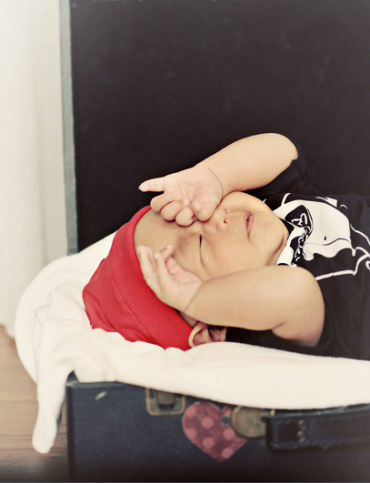 But if it's such a hassle to bring with the suitcase, just pick him up and hold him tight.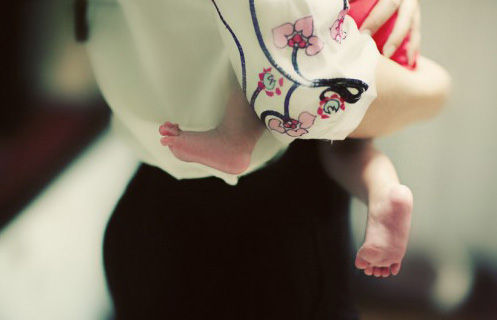 Photography by: Lillebitte
Post a Comment
You must be logged in to post a comment.