1st Kopdar Birth Club June 2013
June 2013 birth club mengadakan kopdar perdana tanggal 21 September 2013 lalu. Ini bukan perayaan ulang tahun karena bayi-bayi kami baru berusia tiga bulan. Yang bisa datang hanya yang tinggal di Jakarta saja, sebenarnya banyak anggotanya yang tinggal di luar Jakarta atau bahkan di luar negeri. Insya Allah kopdar akbar akan diadakan Juni tahun depan bertepatan dengan ulang tahun bayi-bayi kami.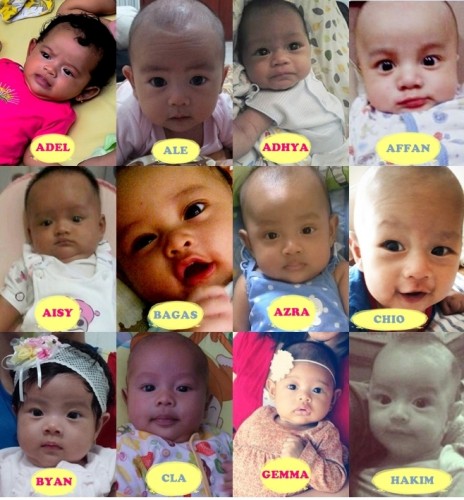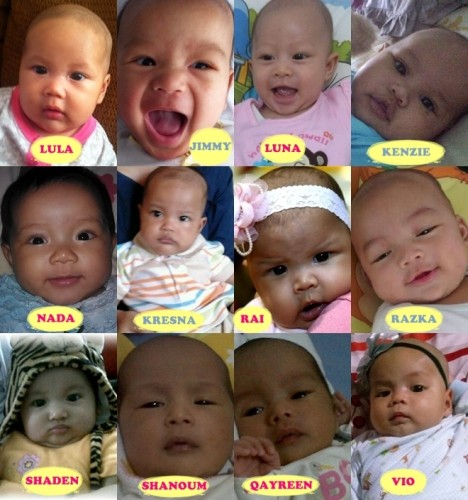 Acaranya sederhana saja, hanya sekadar ketemu, ngobrol, makan, foto, dan menggelar dagangan seperti di flea market. Alhamdulillah Ibunchio (Retina) kali ini bersedia menjadi tuan rumah. Setiap orang yang datang membawa makanan: ada yang bawa pempek, somay, es buah, nasi kebuli, bebek goreng, klappertaart, creme brulee, cupcakes, chicken wings, puding, mie goreng, sosis solo, cheesecake, lasagna, dan buah. Bahkan ada yang menyediakan goodie bags untuk para bayi dan juga doorprize.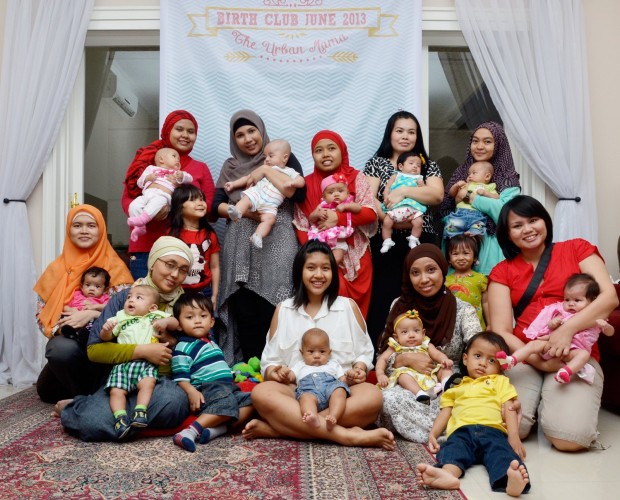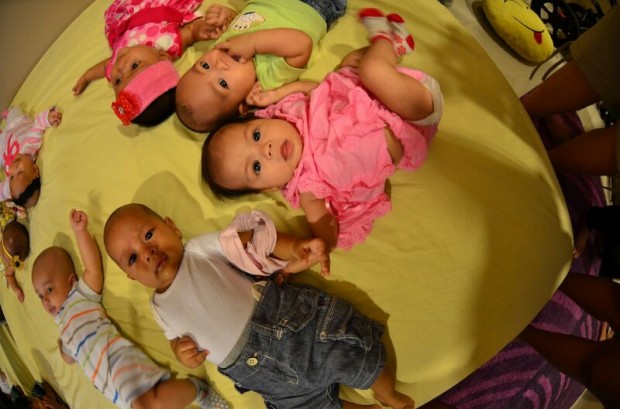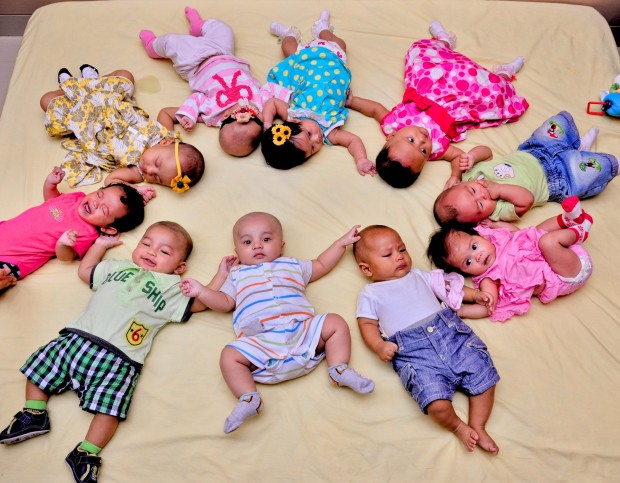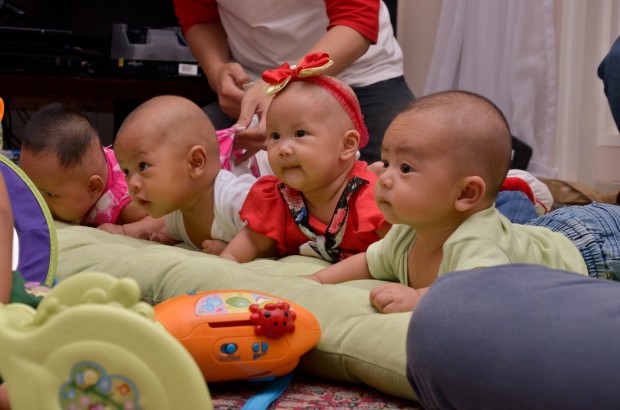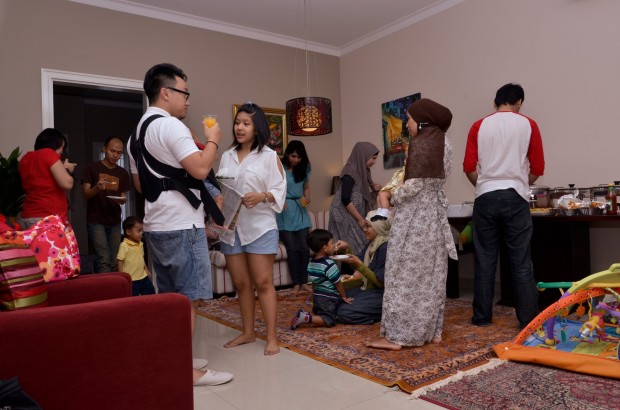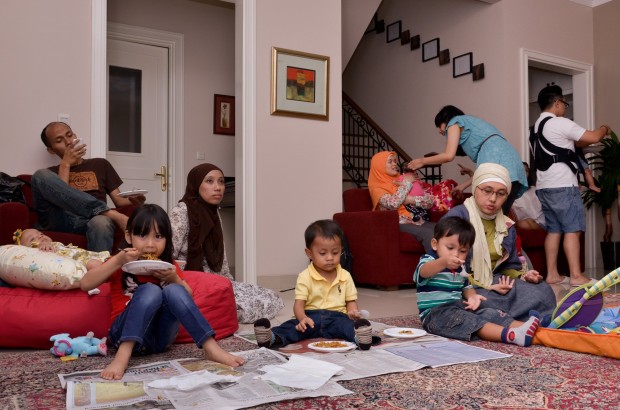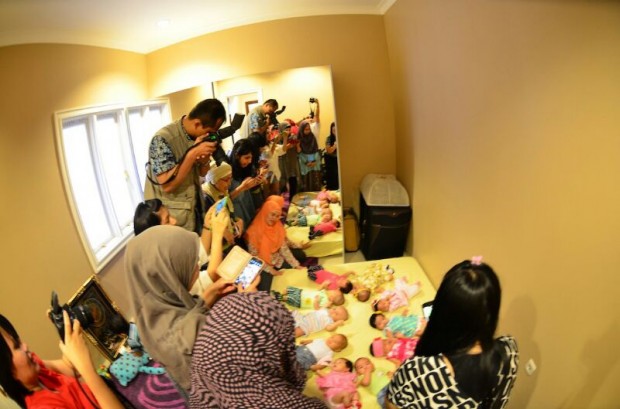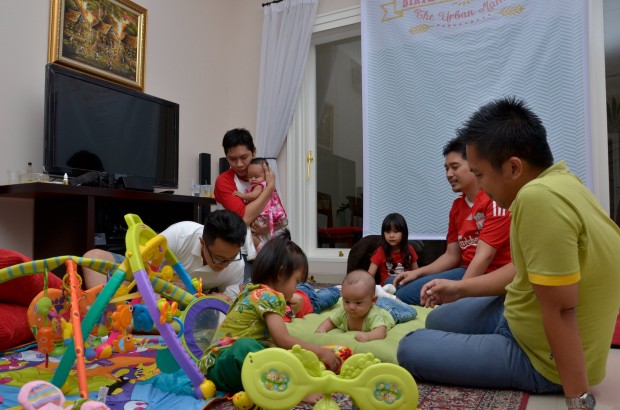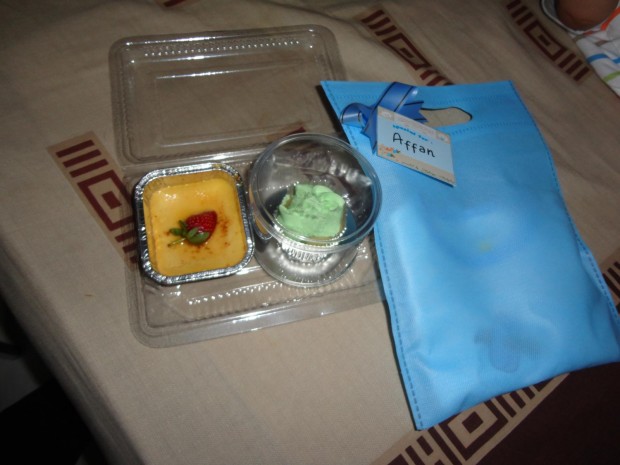 Senang sekali bisa bertemu dan berkumpul bersama. Terima kasih banyak ibu-ibu anggota Birth Club June 2013. Semoga bulan Juni 2014, saat bayi-bayi berulang tahun, kita bisa berkumpul lengkap. Dan terima kasih TUM, I found my new family here :)
Post a Comment
You must be
logged
in to post a comment.