Some babies, like mine, enjoy watching the world around her. She always busy trying to watch and observe everything even when I breastfeed her. She often play with her fingers, stared at it, touching my face or just watching people passing by. Of course there's nothing wrong with it. But it's a whole different story when we are in public place. I tried to use nursing cover a couple times but no, that didn't work for us. She dislike the cover, blocking her view. She'll start to kick, scream and throws it off until it's gone. That means I have to go all the way looking for a nursing room, a quiet corner at the other side of the mall or whatever it is while she was screaming for her milk. Sometimes it happened during lunchtime with my friends. Sound a bit selfish? I don't think so. But I thought there must be a way, the easier way to be a mom.
Months later, the wonderful journey of breastfeeding brought me to create Sun Songs and Circus: a nursing wear clothing line that makes breastfeeding in public easier and stress-free! Sun Songs and Circus has a great selection of nursing wear for every occasion, from casual to formal. I like the fitted nursing tee and the knot blouse for everyday nursing wear: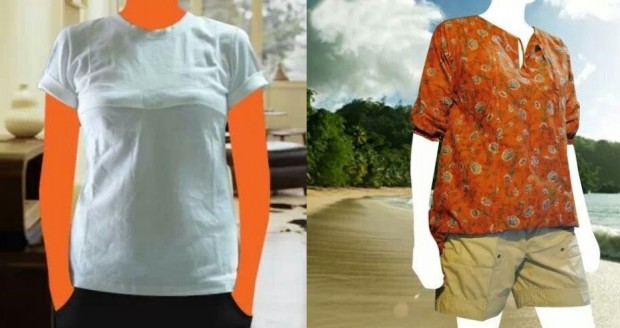 or if I need something casual to wear, I choose the slit-shirt and long-sleeve nursing shirt. The long-sleeve shirt gives a good option for those who wears hijab: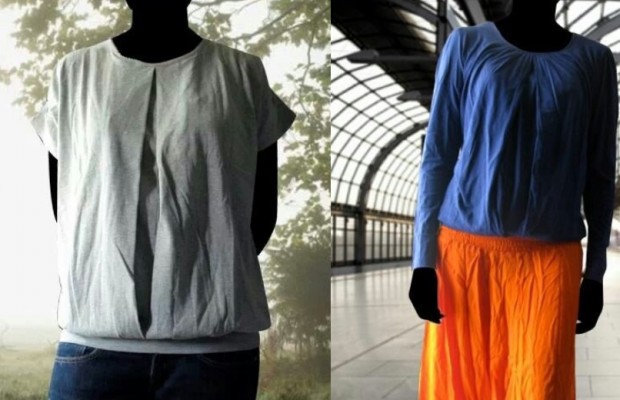 Need something to wear for a semi-formal occasion? Have a look at the butterfly dress and sundress. Sun Songs and Circus also have nursing kebaya (kebaya encim with white embroidery) for a formal occasion: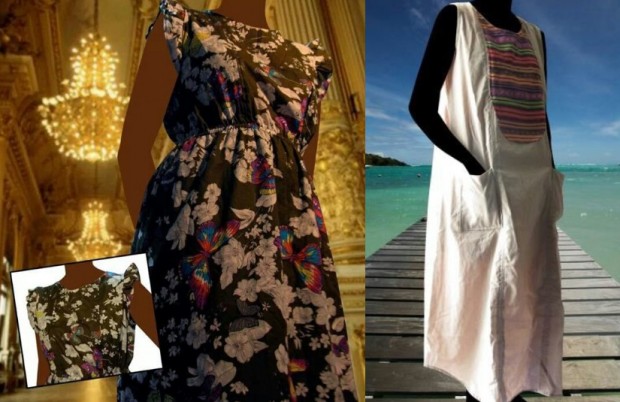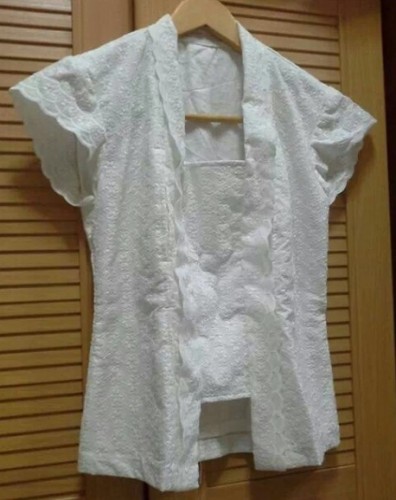 Sun Songs and Circus offers a super comfortable breastfeeding clothing with hidden openings for discreet breastfeeding. I can breastfeed conveniently anytime and anywhere. With Sun Songs and Circus, no view-blocker for my baby and no more rushing through the mall looking for nursing room. Everybody's happy, everybody's healthy.