Senin yang lalu, 9 Juli 2012 adalah hari pertama anak pertama saya, Aldebaran, masuk SD. Menyenangkan sekali melihat Aldebaran sangat bersemangat memasuki kelas baru dan mengenakan seragam baru.
Hari Senin, Aldebaran mengenakan seragam warna putih.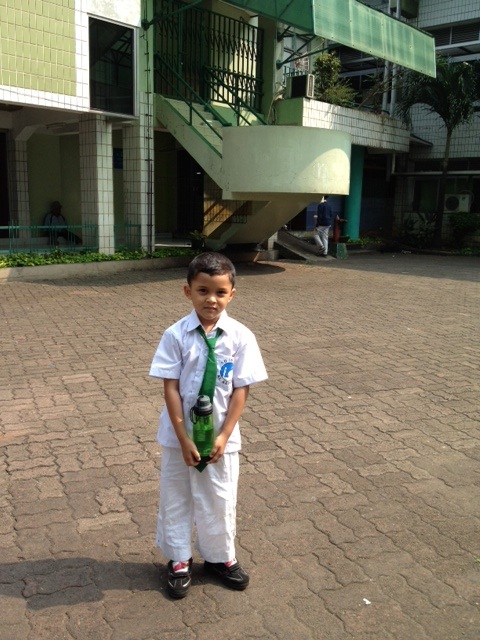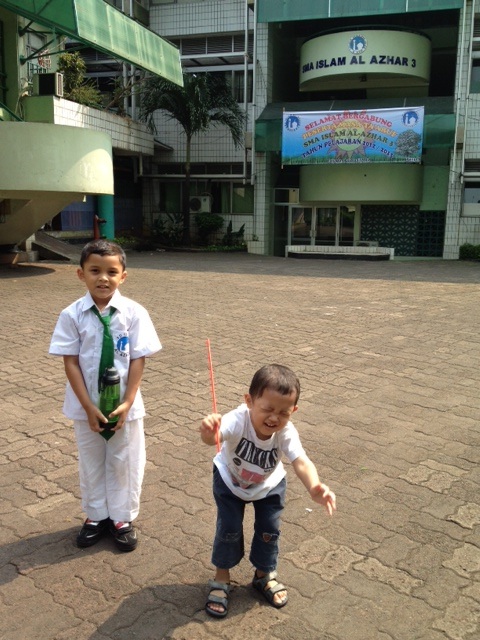 Arza ikut menjemput Aldebaran.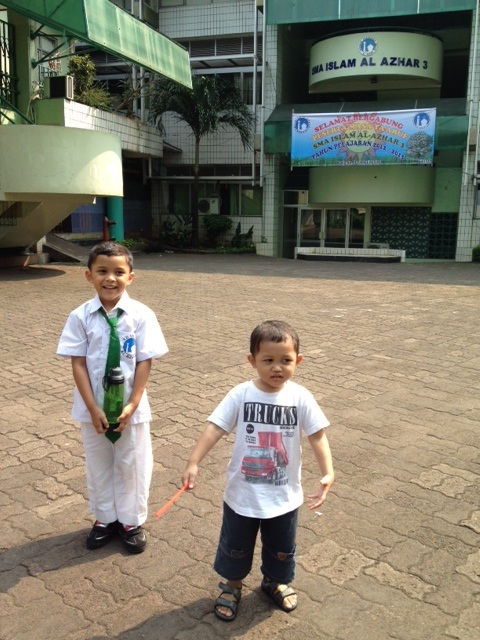 Hari Kamis, Aldebaran mengenakan baju pramuka.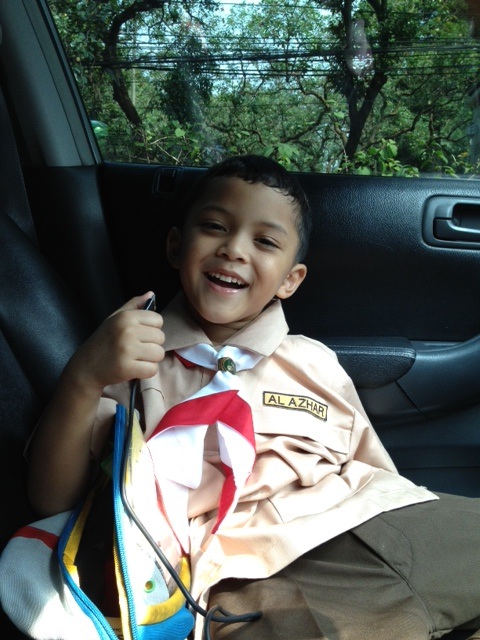 Bagaimana dengan urban Mama? Apakah ada si kecil yang memulai hari-nya bersekolah? :)
Post a Comment
You must be
logged
in to post a comment.