Meeting di Singapore
Senin, 10 Desember 2012
for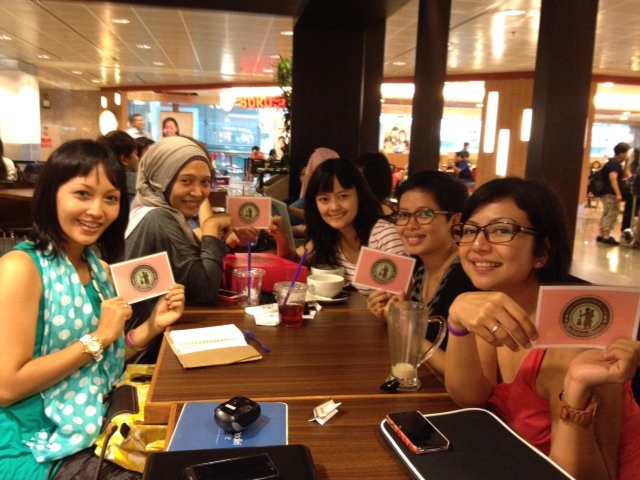 Beberapa bulan yang lalu, saya yang baru suka lari, mendaftarkan diri untuk mengikuti Standard Chartered Marathon Singapore - SCMS 2012 untuk kategori 10K yang dilaksanakan pada 2 Desember. Saya sangat menunggu agenda untuk pergi ke Singapore karena selain race, ada acara penting yaitu meeting The Urban Mama. Seperti yang urban Mama Papa tahu, Shinta dan Thalia tinggal di Singapore. Karena pisah negara, kami jarang mengadakan meeting (offline). Jadwal Udhien juga ternyata free di tanggal yang kami rencanakan untuk meeting. Jadi, lengkap deh founder The Urban Mama kali ini.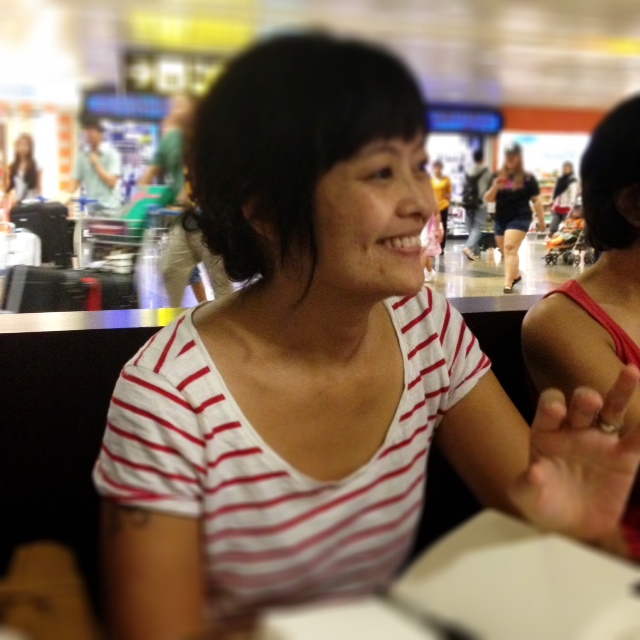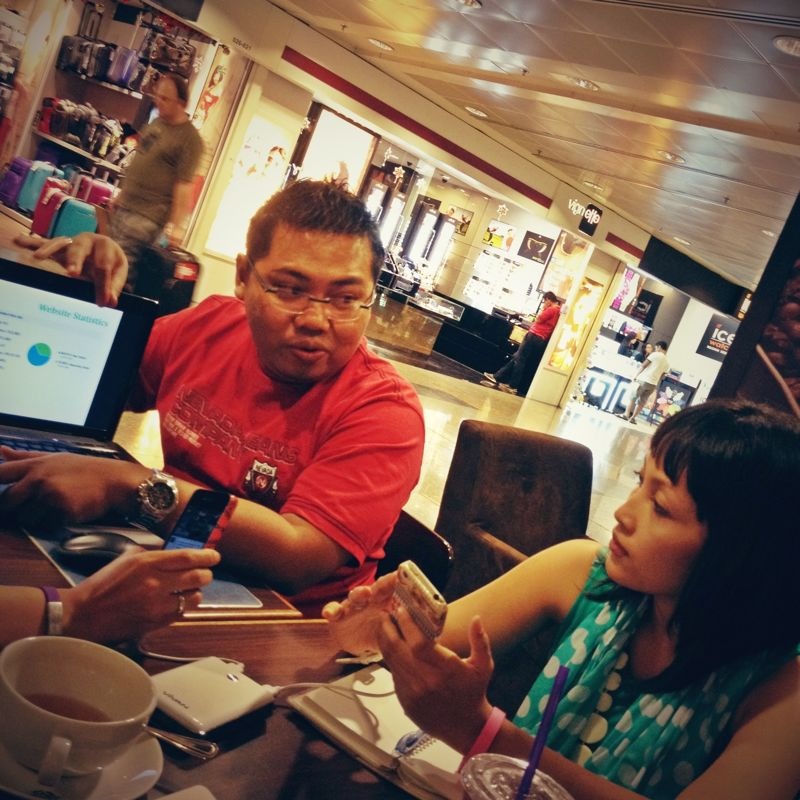 Kebetulan juga, Chika dan Ipeh sudah daftar juga untuk mengikuti SCMS. Hanya kemudian, Ipeh yang sedang hamil, tidak jadi mengikuti race. Jadi kami berenam, meeting di Singapore. Berdiskusi mengenai The Urban Mama dan rencana-rencana ke depan.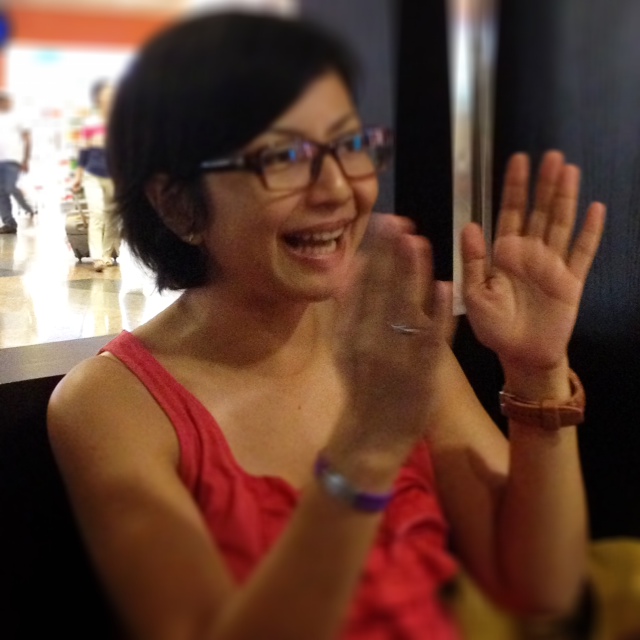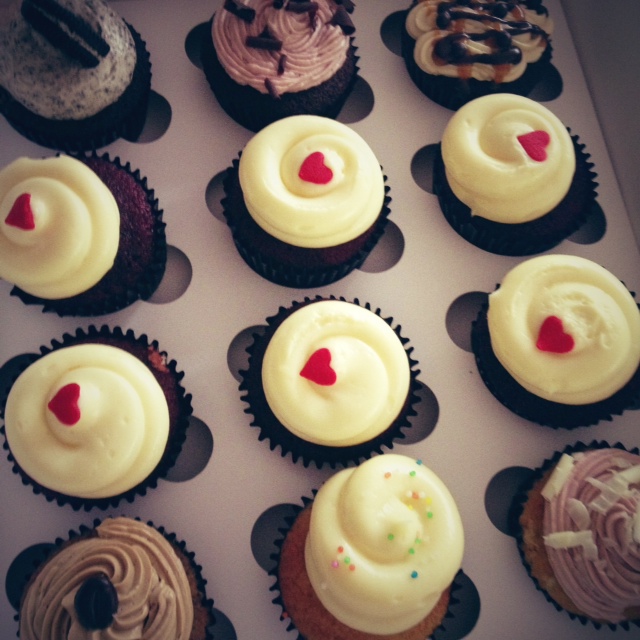 The meeting was fun :) apalagi ada twelve cupcakes. Yummy!
Dan ini, foto kami sesudah race.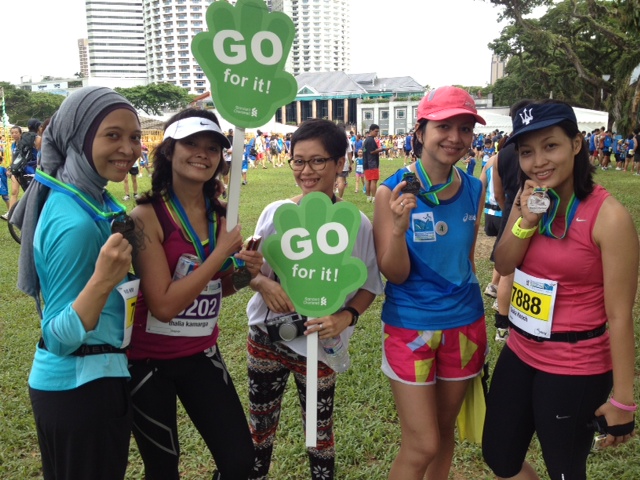 Healthy Mama for happy family. :)