Modern Mama 2013
Minggu, 21 April 2013
for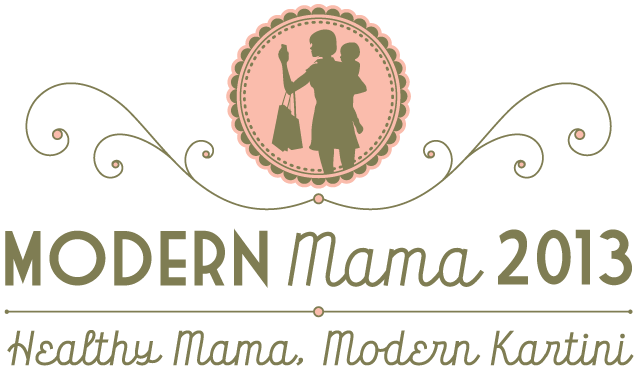 Senang sekali melihat antusiasme para urban mama dalam mengikuti kontes foto Modern Mama 2013. Sudah 'tradisi' kami, setiap tahun mengadakan kontes foto dalam rangka menyambut Hari Kartini. Tahun ini, sesuai dengan campaign The Urban Mama yaitu #HealthyMama, maka tema kontes foto pun demikian. Kami yakin para urban Mama memiliki kesadaran yang tinggi bahwa kesehatan itu sangat penting dan tidak ternilai harganya. Maka dari itu, harus dirawat dengan menjalankan gaya hidup sehat salah satunya dengan berolahraga dan juga memiliki #HealthyHabits.
Akhirnya, The Urban Mama family memutuskan para pemenang TUM Modern Mama 2013 berdasarkan foto dan ceritanya.
Selamat kepada:
Pemenang pertama: Indah.
Balance Belly Yoga.
#HealthyHabits: mengonsumsi pisang.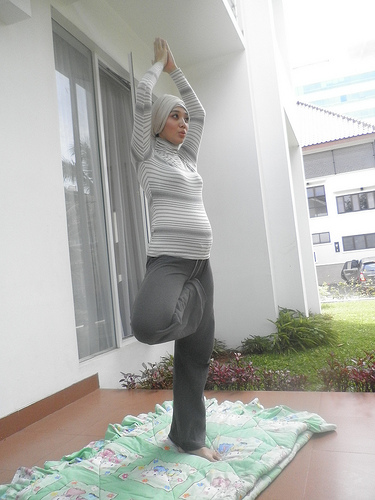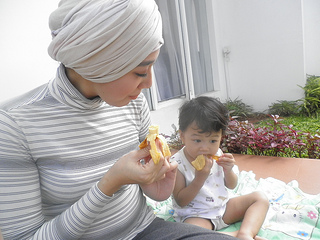 Pemenang kedua: Yesi.
Be Healthier, Feel Happier.
#HealthyHabits: minum air mineral.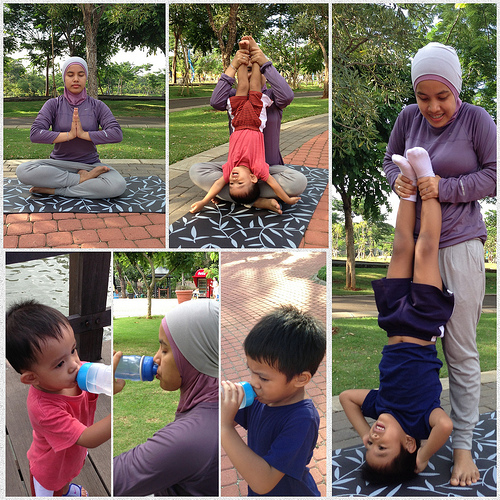 Pemenang ketiga: Vina.
Olahraga Setiap Hari untuk Menjaga Stamina.
#HealthyHabits: minum air mineral, mengonsumsi jus, dan pisang.
Terima kasih kepada semua urban Mama yang sudah berpartisipasi dan selamat kepada para pemenang. Please send us your mailing address via email to [email protected] agar kami dapat mengirimkan hadiah sebagai bentuk apresiasi kami.
Selamat Hari Kartini, Urban Mama! You all are the modern version of Kartini, the Modern Mama. Mama yang peduli kesehatan dan memiliki #HealthyHabits.
Post a Comment
You must be
logged
in to post a comment.