Beberapa waktu lalu, kami pergi ke acara TUM 3rd Anniversary di fX lifestyle x'ntre. Acaranya bagus dan seru sekali.
Namun karena saya dan suami pernah berjanji untuk mengajak Kana ke area permainan di sana, maka hari itu kami berbagi acara. Saya dan Kirana ke acara The Urban Mama,  Kana dan suami saya ke area bermain.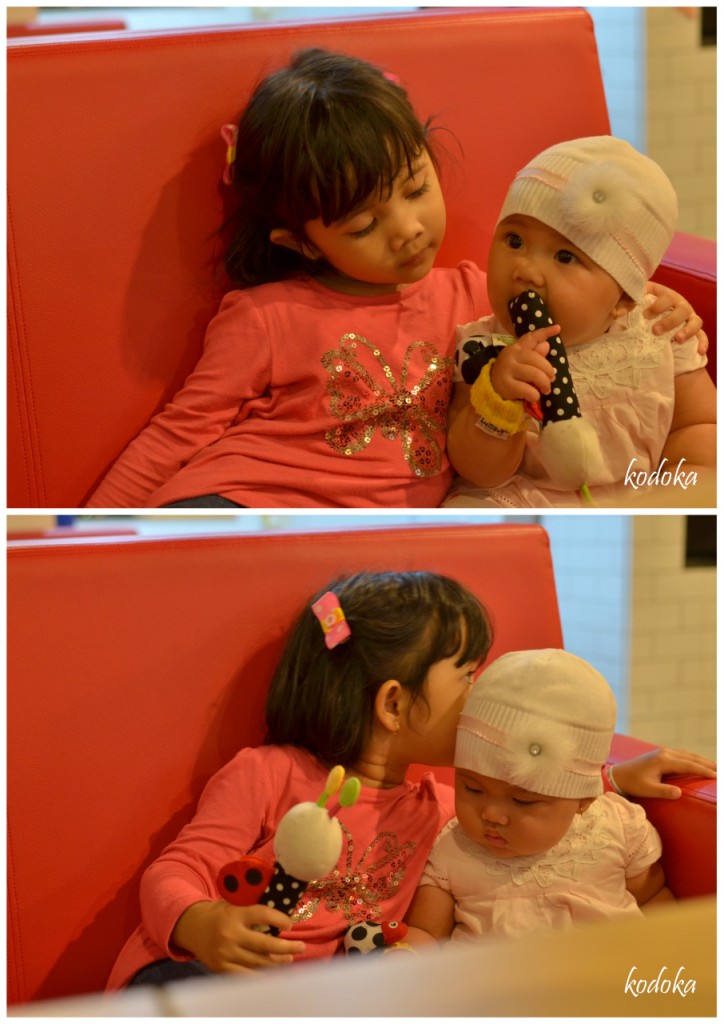 Ketika Kana melihat adiknya Kirana mengenakan baju berwarna pink, ia lalu memilih juga baju berwarna pink untuk dikenakan hari itu.
Kana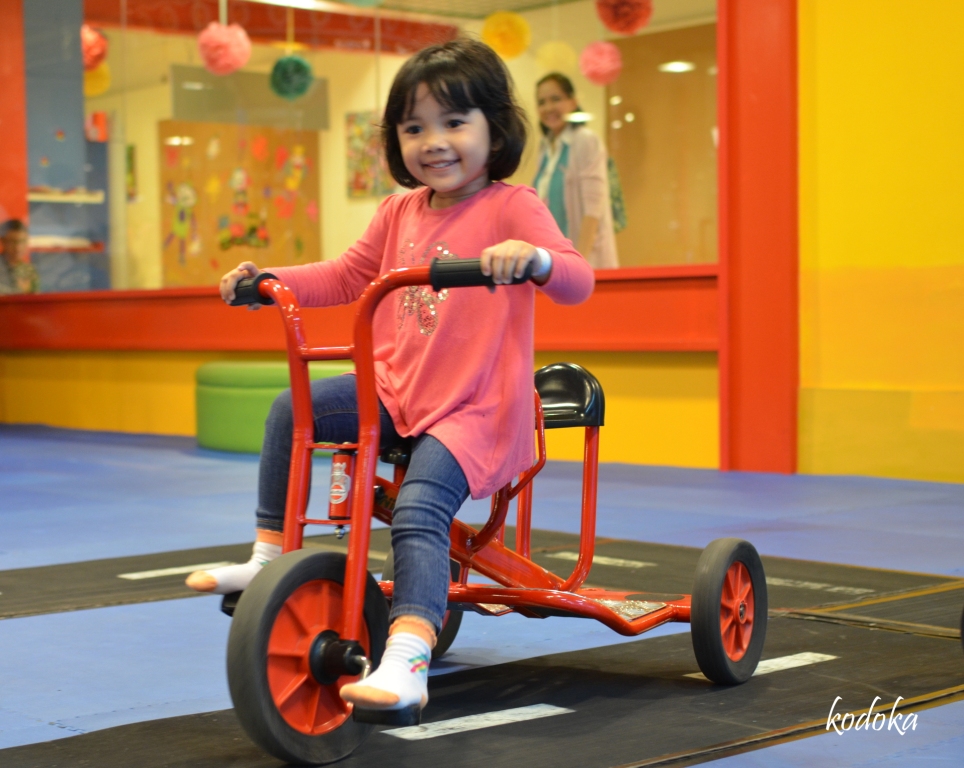 Tops: Mothercare
Jeans: Unbranded
Shoes & Socks : Crocs & Mothercare
Kirana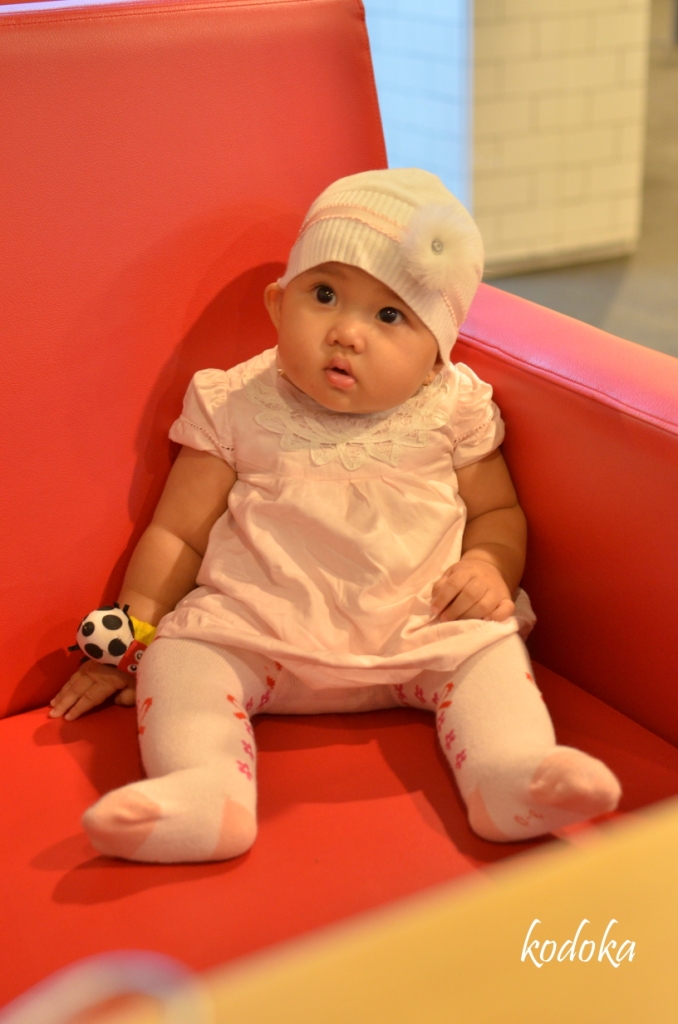 Knitted Hat & Headband: Mothercare & Saatchi Ribbon&Craft
Dress: Next Baby
Legging: Cotton Rich
Post a Comment
You must be
logged
in to post a comment.