Sunday Monochrome Style with Kids
Minggu lalu, saya dan anak-anak menghadiri salah satu undangan makan-makan yang diadakan oleh para orangtua alumni TK Lana. Dan inilah penampilan kami, a la-a la monochrome style.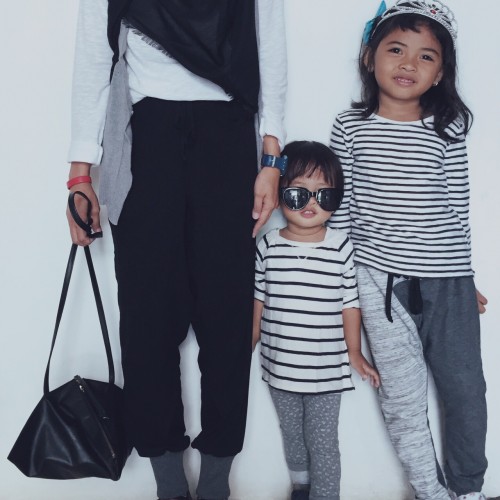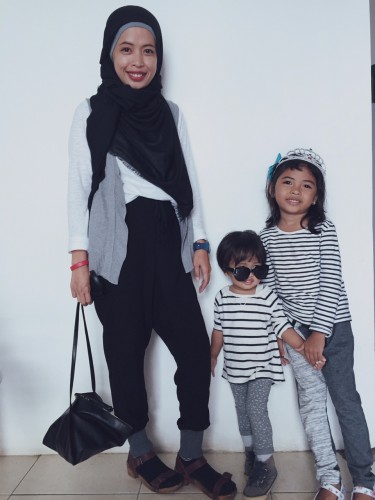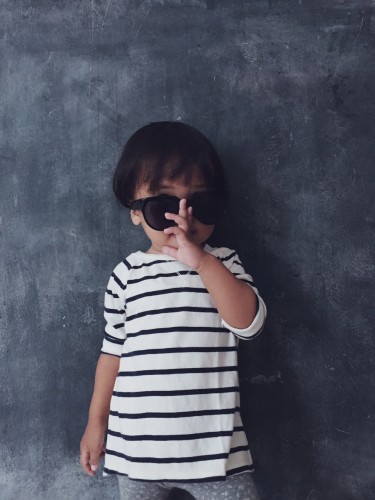 on me:
white tee Hammer, outer (no-brand), black shawl, musa pants Casa Elana, Istanbul bag Cottonk Ink & clog sandal dari Zara
on Lana:
stripe t-shirt (no-brand), celana dari Biels Closet, sepatu Frozen Disney
on Yoona:
stripe t-shirt (non brand), legging (no-brand), kacamata Cotton On Kids, sneakers dari Zara Kids.
Post a Comment
You must be
logged
in to post a comment.