TUM's 5th Anniversary Photo Contest Winners
Kamis, 01 Januari 2015
for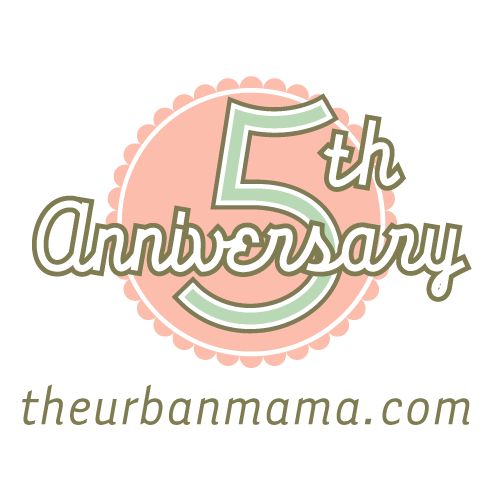 Berbeda dengan tahun-tahun sebelumnya, kontes foto dalam rangka #TUM5Tahun ini kami adakan tepat saat The Urban Mama sampai di umur yang ke 5. Terima kasih kami ucapkan kepada semua yang sudah berpartisipasi. Sesuai dengan tema #TUMbff, kami ingin menjadi sahabat terbaik bagi urban mama papa dalam berbagi informasi di dunia parenting. Kami harap persahabatan ini panjang tanpa pernah putus.
Selamat kepada:
Mama Wiwit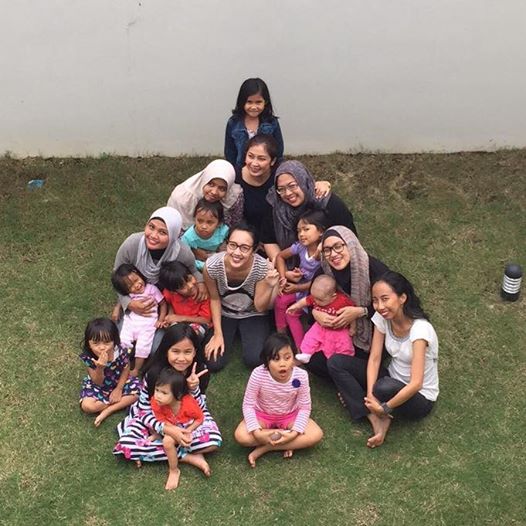 Mama Citra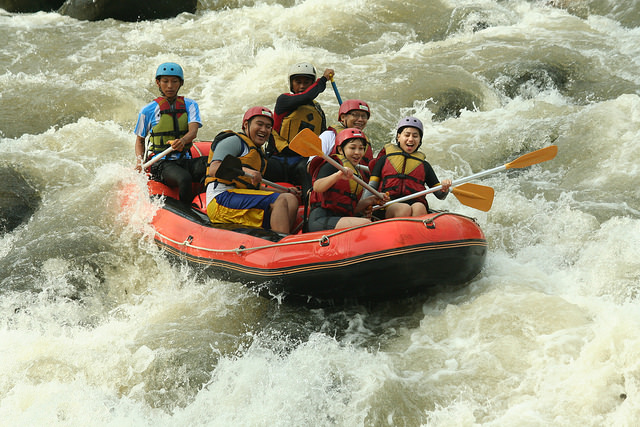 Mama Wiwit dan Mama Citra berhak mendapatkan produk air humudifier DUUX.
Dan yang mendapatkan paket Menthilis Project "Terbang Ke Angkasa" adalah:
Mama Elzahra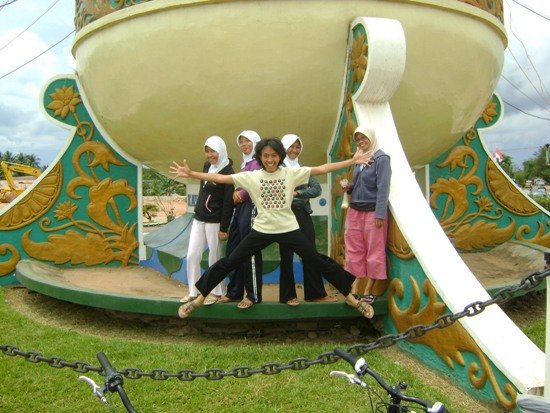 Mama Ininin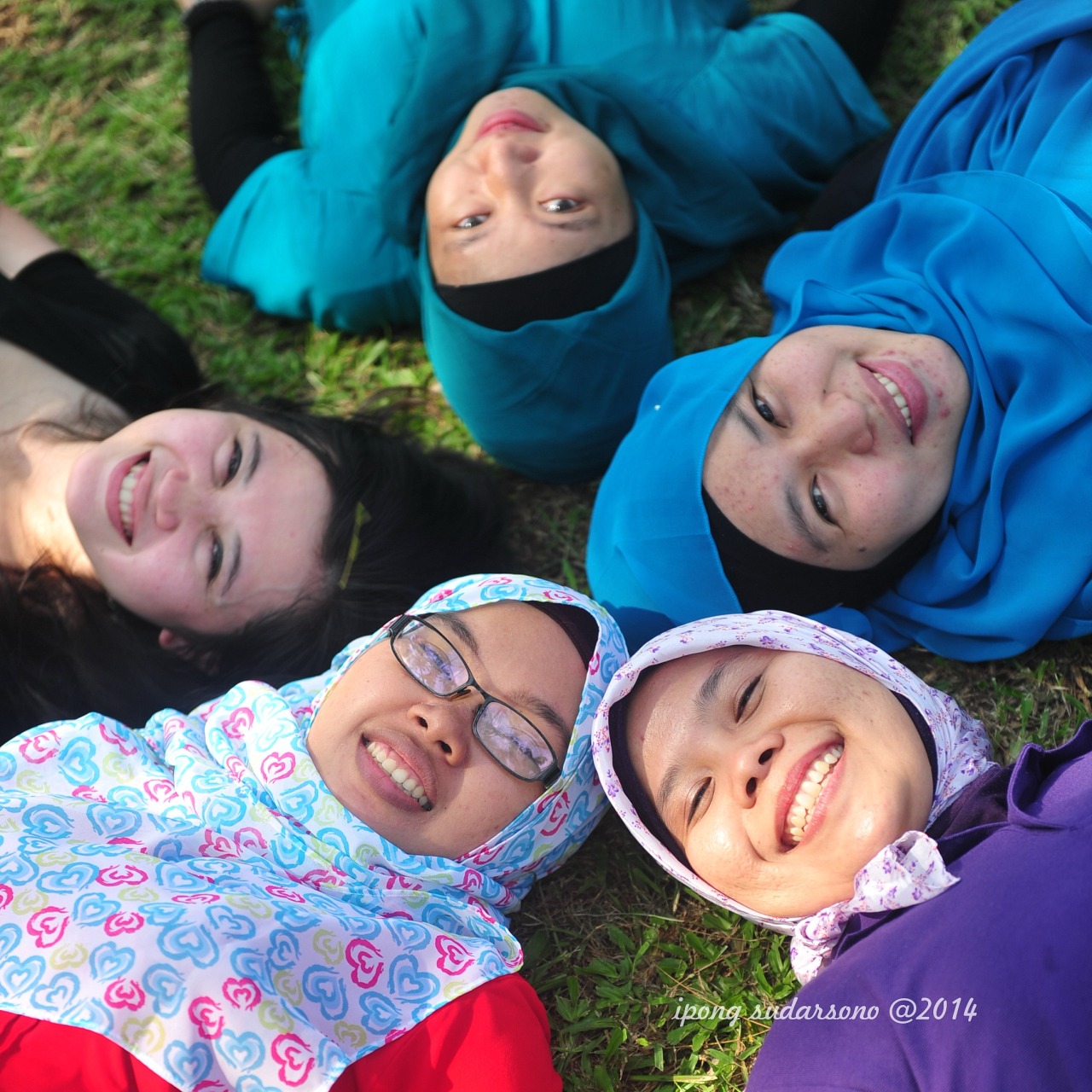 Mama Elva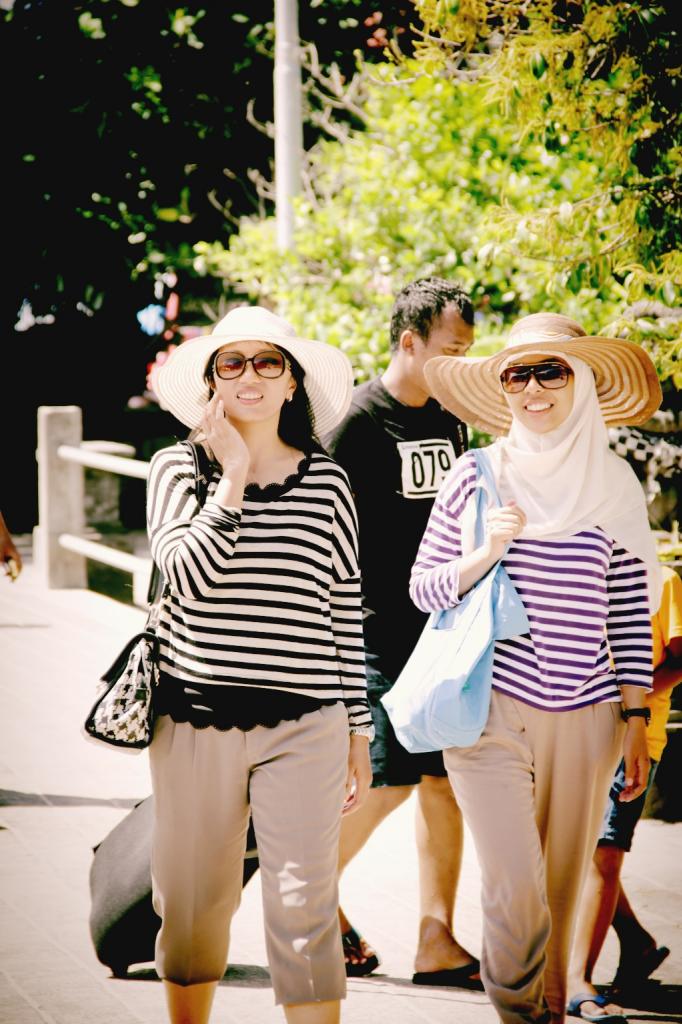 Mama Otie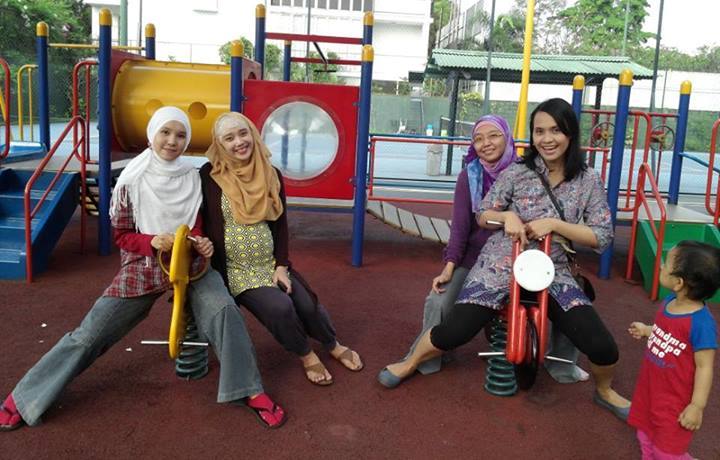 Mama Cynkoirewa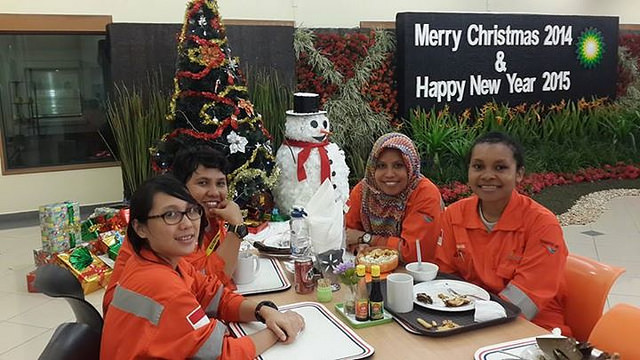 Sila kirim data ke [email protected] yaa :)

Post a Comment
You must be
logged
in to post a comment.