Bergaya Casual Saat Hamil
Saya bersyukur di kehamilan kedua ini kenaikan berat badan saya tidak sebanyak saat saya hamil Migu yang mencapai 23 kg.
Jadi masih ada beberapa baju yang bisa saya pakai untuk dipadupadankan.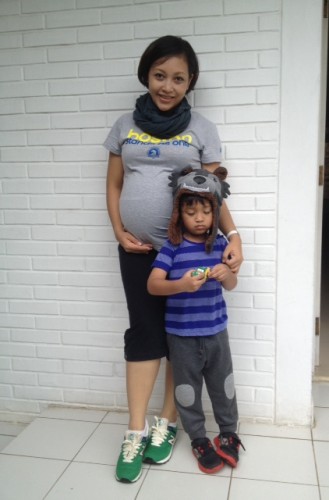 Top: Adidas limited edition ~ boston stand as one
Pants: Mango
Shoes: New Balance
Shawl: Casa Elana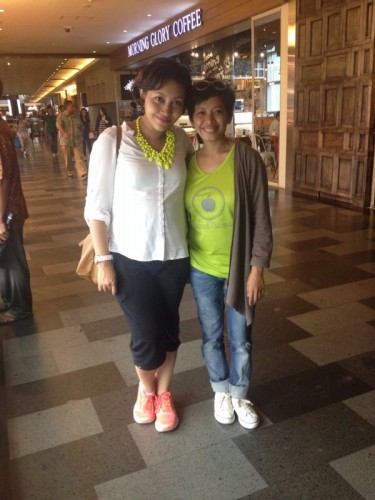 Shirt: unbranded ~ FO bandung
Pants: Mango
Shoes: Nike free
Necklace: unbranded
Bag: Longchamp cuir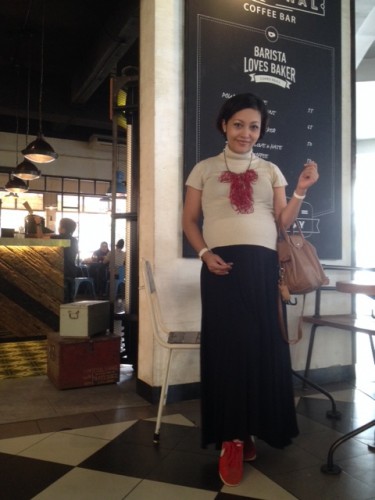 Dress: Forever 21
Turtleneck: from FO - Bandung
Shoes: Nike
Bag: Longchamp cuir
Necklace: gift from a friend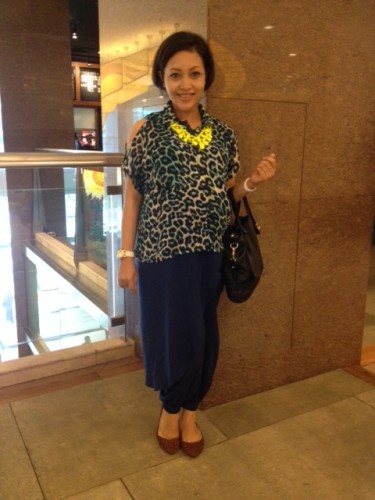 Leopard top: unbranded
Navi pants: Casa Elana
Necklace: from bazaar at PIM
Bag: Topshop
Shoes: Rubi
Post a Comment
You must be
logged
in to post a comment.