Catatan Metropolitan O Channel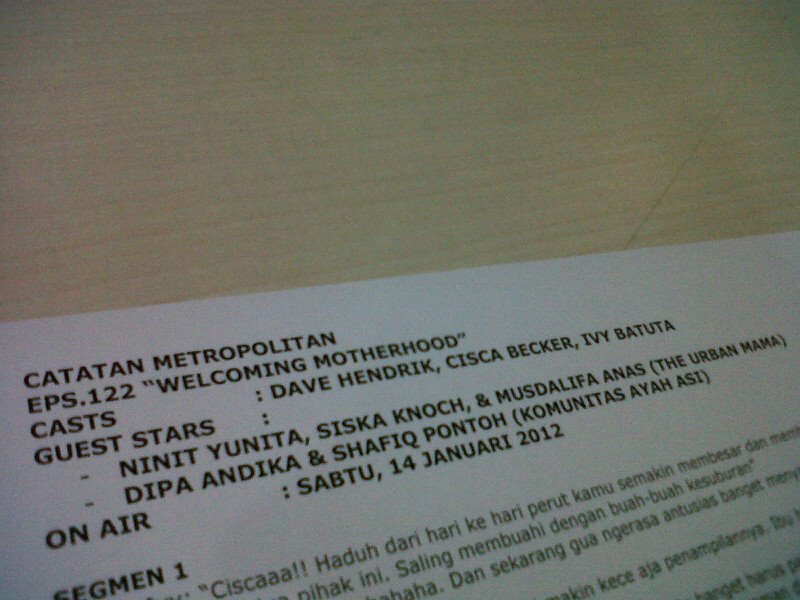 Hari Kamis, The Urban Mama mendapat undangan untuk taping acara Catatan Metropolitan O'Channel. Seru banget! Ini adalah salah satu acara favorit kami. Obrolan Genk Caem memang seru! Ngga bisa berenti bikin senyum-senyum.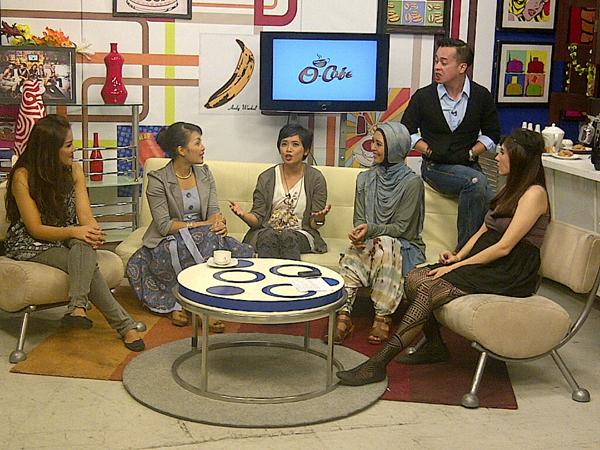 Cisca Becker, saat ini sedang hamil 6 bulan. Bagaimana persiapannya menjelang kelahiran anak tercinta? ;) Jawaban Cisca bikin gemes Ivy Batuta yang akhirnya mengajak kami, The Urban Mama, yang diwakili oleh Ninit Yunita, Siska Knoch, dan Musdalifa anas untuk berbagi cerita mengenai dunia parenting.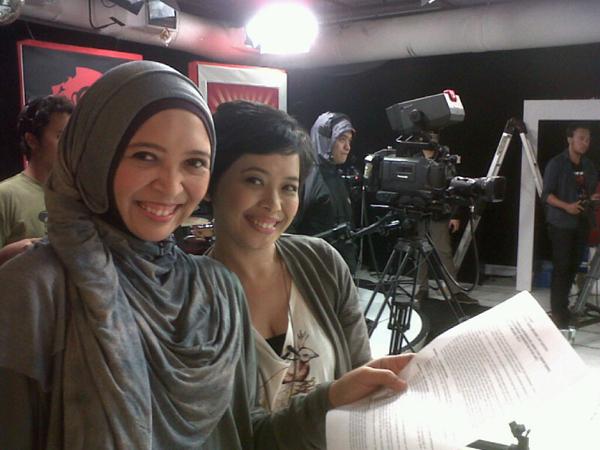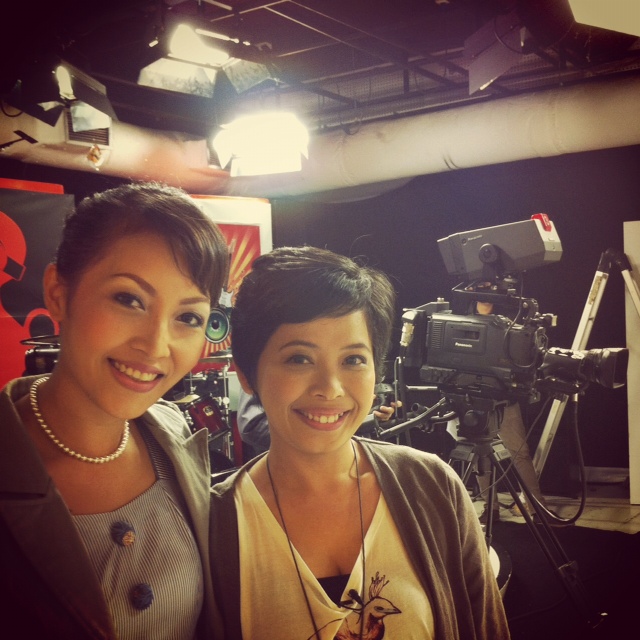 Siapa yang ngira sih kalo Dave Hendrik ini ternyata mengenal sekali apa itu clodi. Keren deh!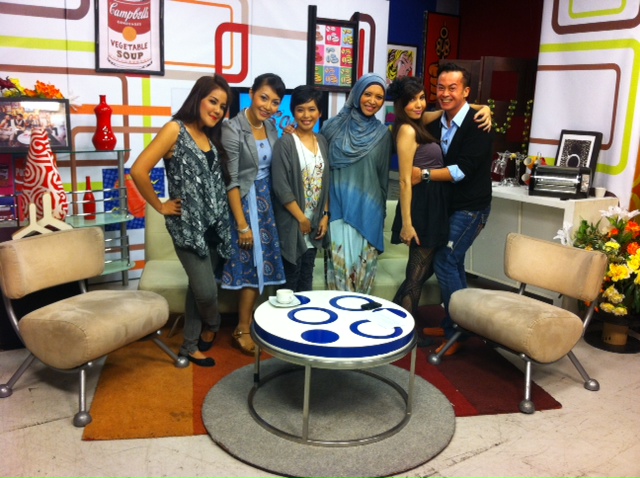 Acaranya akan ditayangkan hari ini pukul 21.00 Pastikan untuk menonton ya, urban Mama Papa. :)