Empat Tahun The Urban Mama
Hari ini tepat 4 tahun perjalanan The Urban Mama sebagai one stop portal bagi para orangtua baru, menjadi tempat berdiskusi, dan berbagi bagi kita semua, urban Mama dan Papa.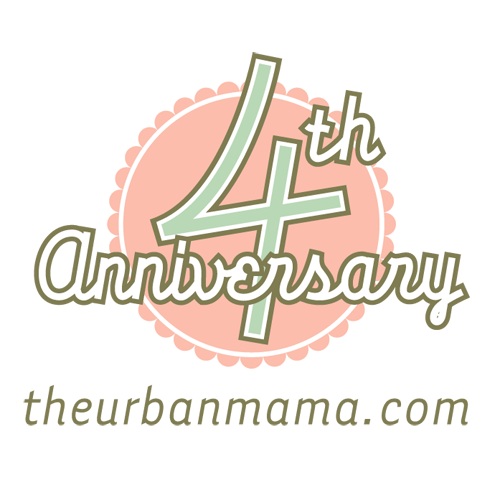 Menginjak umur 4 tahun membuat kami kembali teringat betapa empat tahun yang lalu, obrolan sederhana dari 3 mama baru, ternyata The Urban Mama sekarang sudah berkembang dengan pesat. Dari jumlah member puluhan kini sudah lebih dari 51.000 members yang bergabung di forum The Urban Mama. Topik diskusi pun terus berkembang. Dari Birth Club, saat-saat kehamilan, saat bayi hadir, dan sampai bagaimana agar Mama Papa tetap fit setelah mempunyai anak.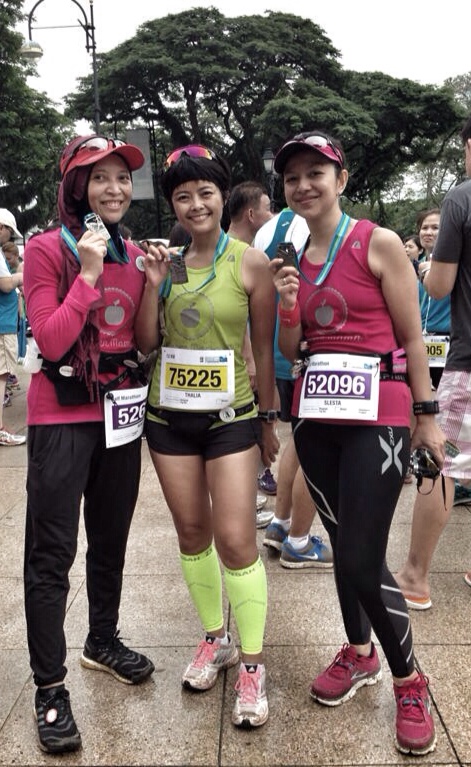 Founding Mama, setelah mengikuti Standard Chartered Marathon Singapore 2013.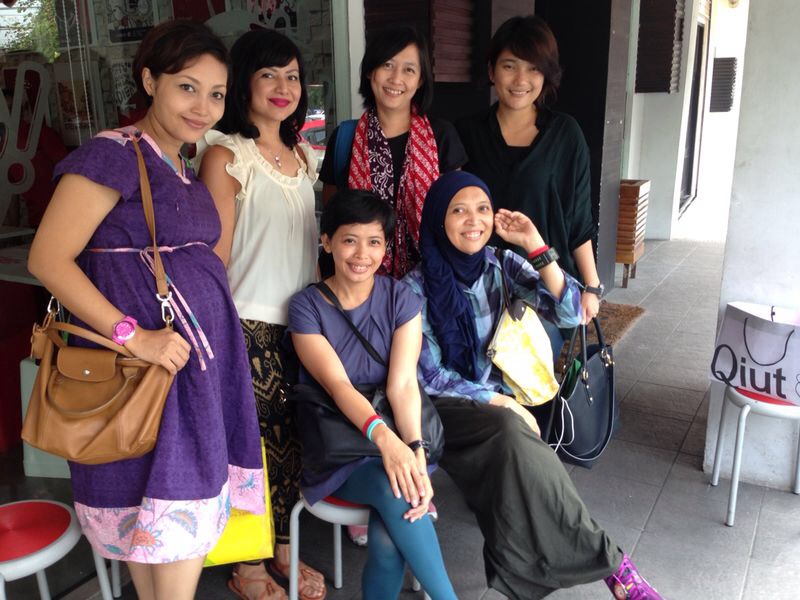 Setelah luncheon di SteakHolycow!
Tahun ini campaign TUM adalah #HealthyMama. Campaign ini tidak akan berakhir sampai di sini, tapi akan terus berlanjut di tahun depan juga tahun selanjutnya.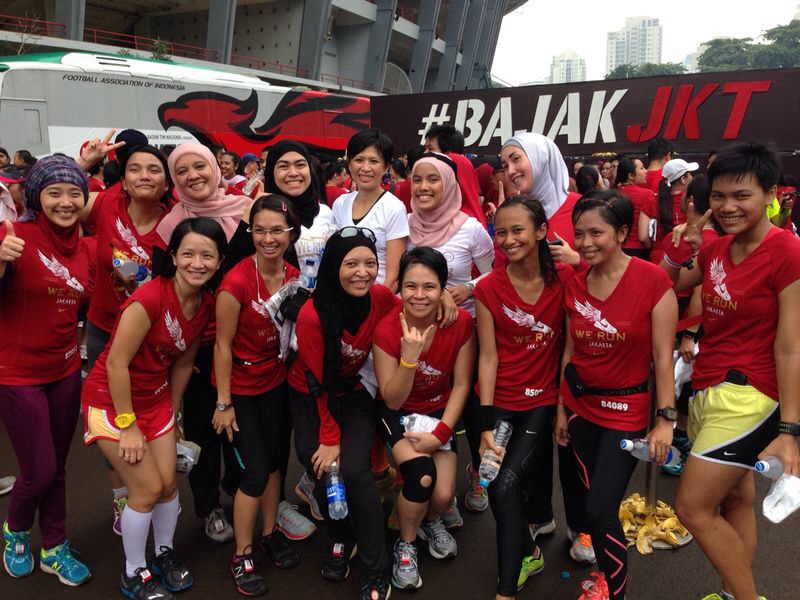 MamaRunnersID, setelah finish Nike We Run 10K, #bajakJKT.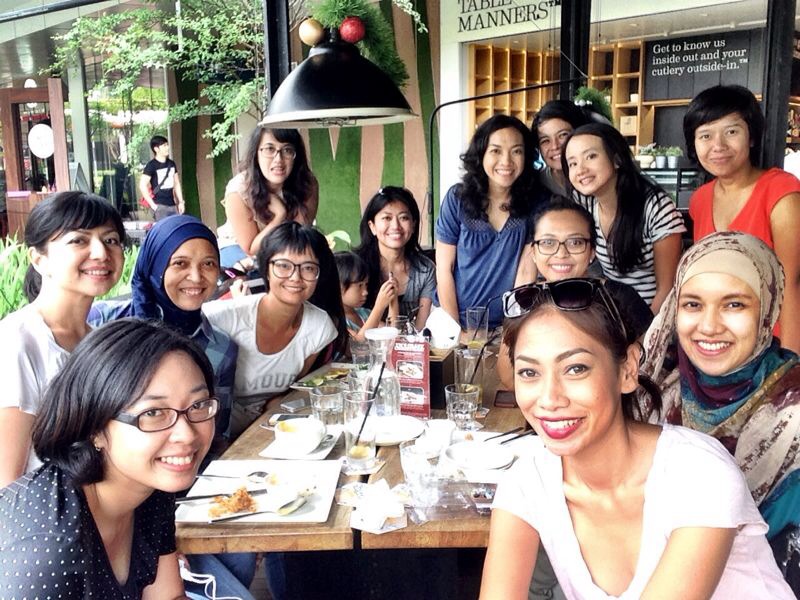 MamaRunnersSG, carbo loading menjelang SCMS 2013.
Dengan tulus kami mengucapkan terima kasih kepada urban Mama Papa yang selalu mendukung kami hingga saat ini juga kepada para expert yang selalu berbagi pengetahuan bagi kita semua.
Terima kasih untuk 4 tahun perjalanan ini. Semoga The Urban Mama selalu menjadi tempat yang nyaman untuk urban Mama Papa berdiskusi.
Salam.
The Urban Mama Family.