Enji Magetsari
A working mom, originally from Bandung. She lives in Singapore with food critics son Mahavyr and husband Arrizky Magetsari.
Instagram:
http://instagram.com/enjita/
Apakah Urban Mama dan keluarga mengikuti jalannya pertandingan bola Piala Dunia 2018 yang baru berakhir tadi malam? Tentunya tiap anggota keluarga memiliki tim jagoan masing-masing. Kali ini saya akan berbagi cara membuat Football Bento yang dibuat dari nasi, nori, dan lauk pauk favorit. Libatkan si kecil dengan mengajak mereka untuk membuat bendera dari tim favorit mereka.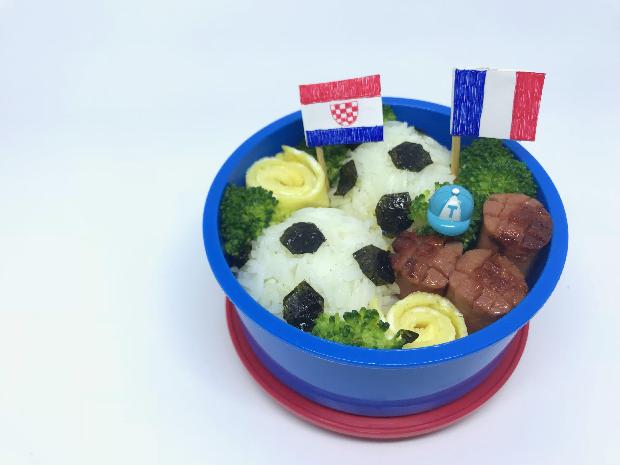 Bahan:
Nasi secukupnya
Lauk pauk favorit
Nori
Alat:
Gunting
Cling wrap
Flag picks: tusuk gigi, double tape, kertas dan spidol atau pensil warna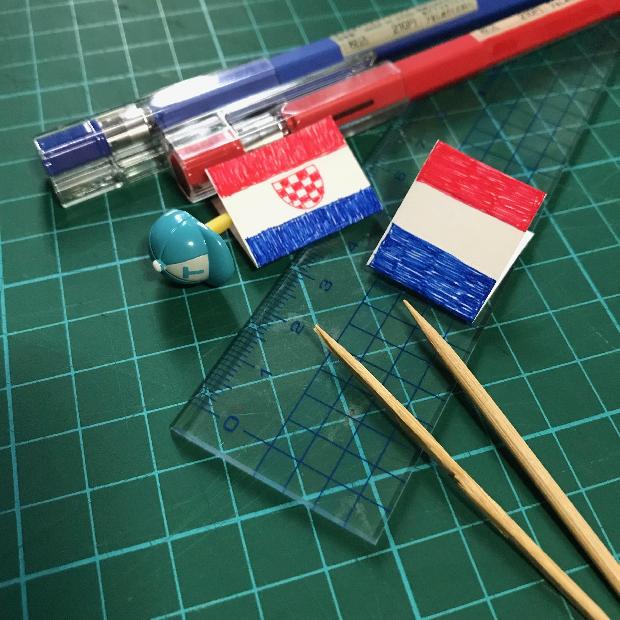 Cara Membuat: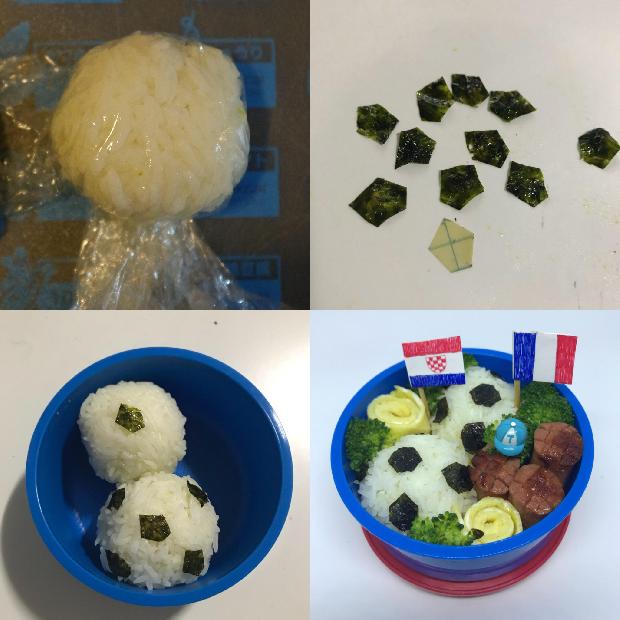 Dengan bantuan cling wrap, bentuk bulat nasi secukupnya menyerupai bola.
Gunting nori segi lima, sesuaikan dengan besar bola.
Dalam wadah atau piring saji susun nasi bentuk bola dan lauk pauk, bubuhkan nori bentuk segi lima. Tusuk food picks bendera favorit, sajikan.
 Selamat mencoba, urban mama!