Perawatan Pusar Untuk Bayi
Cara ini disarankan oleh salah satu famili saya yang berprofesi sebagai dokter anak dan saya mempraktikannya pada kedua anak saya.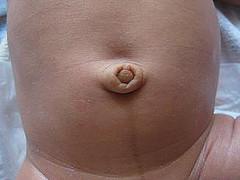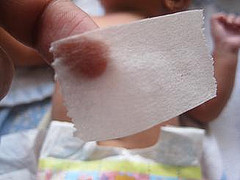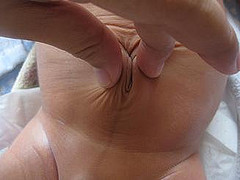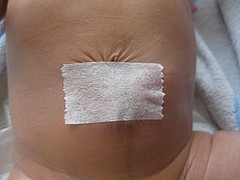 1. Gunakan plester (saya menggunakan 3M).
2. Ambil sedikit kulit bayi di kanan kiri pusar (seperti foto di atas).
3. Rekatkan dengan plester.
4. Ganti plester setiap hari. Saat melepaskan plester, jangan lupa basahi dengan sedikit air agar lebih mudah.
Post a Comment
You must be
logged
in to post a comment.