Tiga puluh hari belakangan ini tentu menjadi hari-hari spesial bagi urban Mama-Papa yang menjalankan ibadah puasa Ramadhan. Bagaimana Ramadhan yang urban Mama-Papa jalani tahun ini? Apakah ada pengalaman baru bagi si kecil yang tahun ini juga ikut berpuasa? Semoga Ramadhannya penuh berkah dan memberikan ketenangan lahir-batin.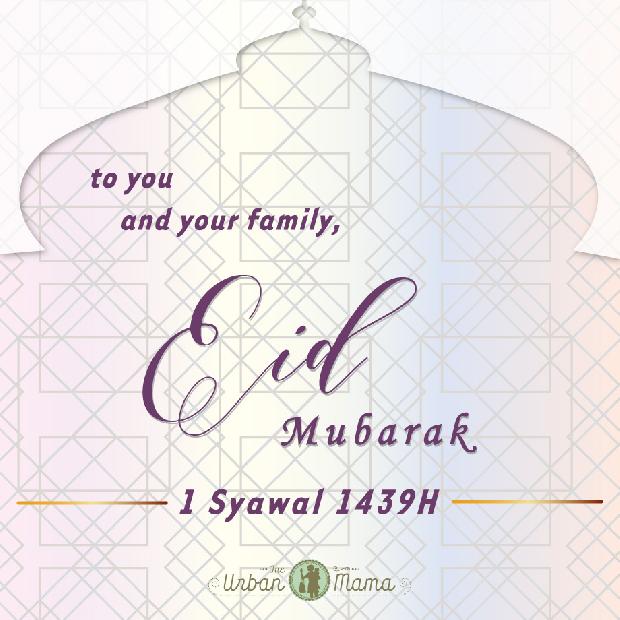 Tak terasa, kini kita sudah bersiap-siap menyambut datangnya Idul Fitri, hari kemenangan di 1 Syawal. Anak-anak pastinya juga antusias menyambut datangnya hari lebaran ya. Bagi urban Mama-Papa yang akan pulang 'mudik' ke kampung halaman, maupun yang akan berkeliling mengunjungi sanak saudara terdekat, kami harap semoga perjalanannya lancar, nyaman, aman, dan menyenangkan.
Kami, The Urban Mama Family, mengucapkan Selamat Idul Fitri, Mohon maaf lahir dan batin. Selamat merayakan hari kemenangan!
Post a Comment
You must be
logged
in to post a comment.