The Toilet Paper Roll Reindeer
Aina and I were browsing around Pinterest to find ideas for marking our annual Christmas decoration, when we stumbled upon a cute picture of Rudolf made out of used toilet paper roll. Aina immediately went looking for used toilet paper rolls, but all of them had been thrown away. So we had to wait for a few days to collect the rolls. It looked pretty easy to make, so today, when she finally collected two rolls, we made two reindeers.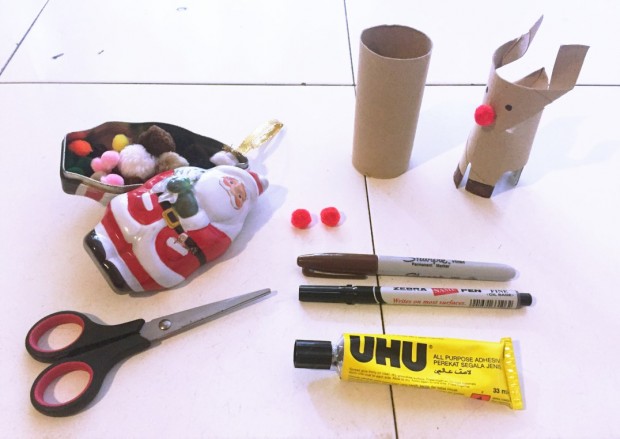 All you need is:



    The used toilet paper rolls.


    Black and brown markers (for hooves and eyes).


    Small red pompom for Rudolf's nose. Black for other reindeers.


    Glue. UHU works well for glueing pompoms.


    A pair of scissors.


So, first, you flatten the roll, and cut it into the shape below.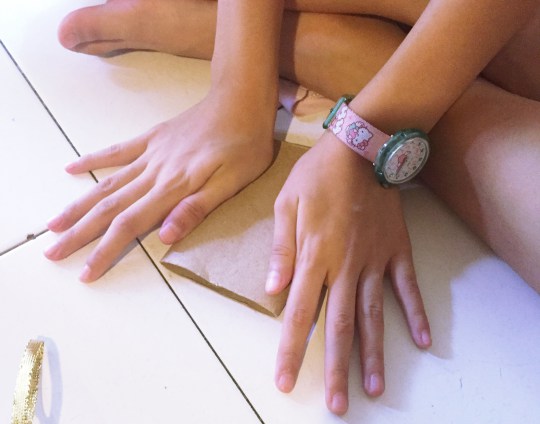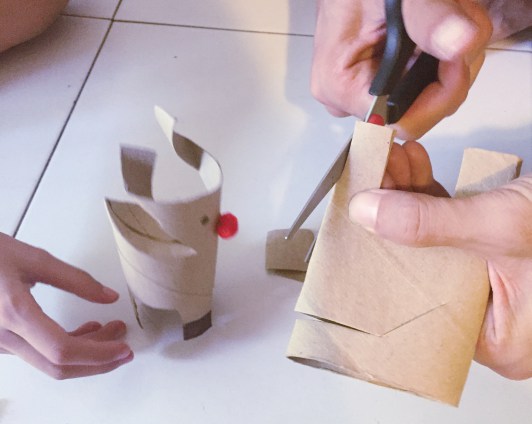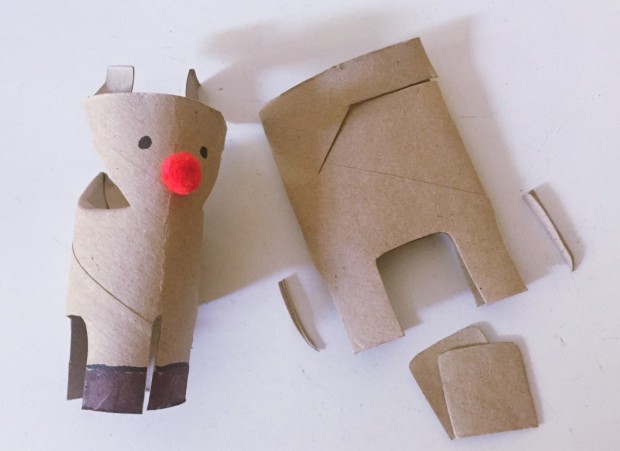 Then, push the roll back into its cylindrical shape. Then, fold everything behind the head of the deer flat to shape the back and the tail of the deer… kinda like in the picture below. And you can curl the antlers.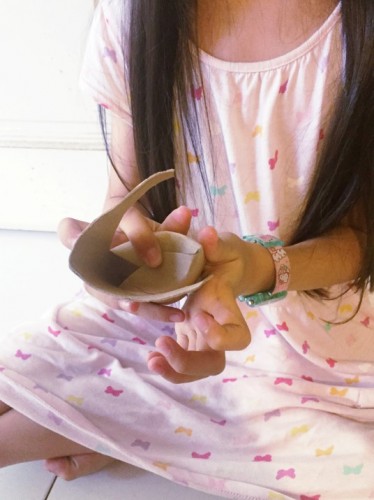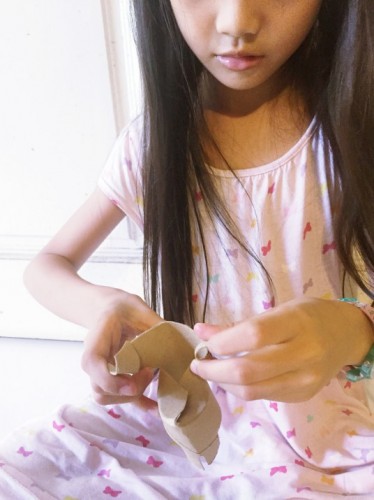 After that, you just need to draw whatever parts you want to add. We drew the hooves and the eyes. And we attached the pompom onto the nose. We made two deers… one was Rudolf, the other one was a female deer, thus the eyelashes.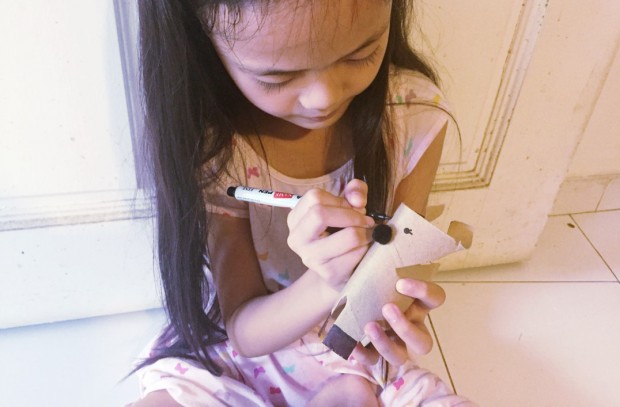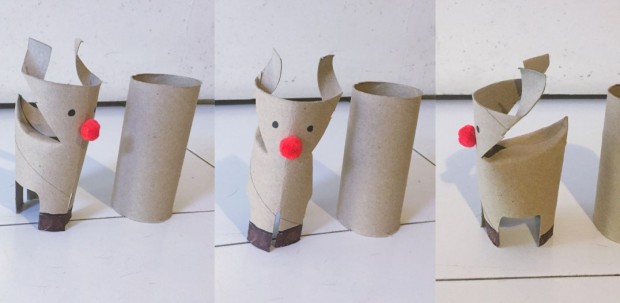 This was basically the finished product. You can draw whatever face you like on the reindeer. Aina wanted to keep the face simple… She prefers black beady eyes with no snout. I think she's more into Adventure Time style faces.