diana pratiwi
adalah konsultan interior independen untuk Rumah Tinggal. Hospitality Designer di CDA International. Pengajar Fashion Business dan Interior Design di LaSalle College International.
Twitter:
@dianamontje
Instagram:
@dianamontje
Tentu saja anak-anak identik dengan mainan. Benda yang jumlahnya tidak sedikit itu seringkali membuat kita pusing hingga hanya ditumpuk begitu saja atau kita biarkan teronggok di gudang. Untuk inspirasi desain bagi Urban Mama, saya bermain ke STOYHOUSE, rumah keren milik seorang arsitek muda di Bandung, Yanuar P.F.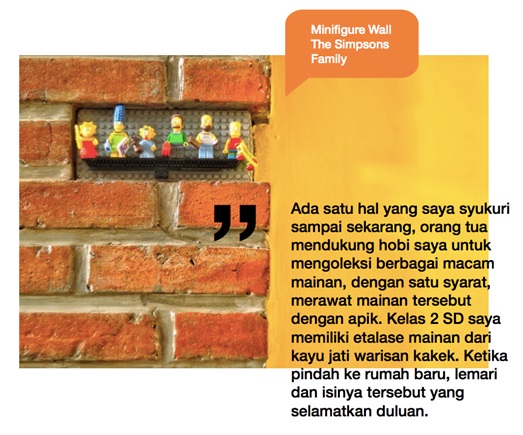 Display Dinding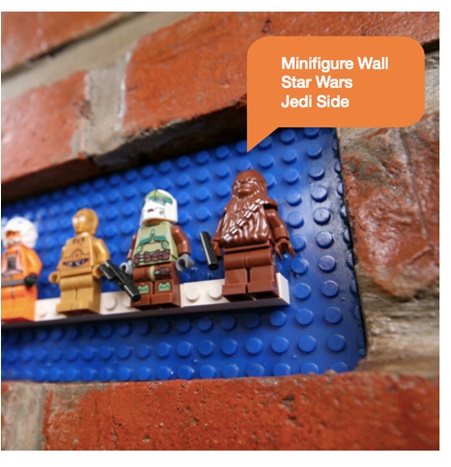 Mainan yang dapat dibongkar-pasang dapat ditempatkan di celah dinding bata. Atau jika dinding sudah jadi dapat dibuatkan ambalan gantung untuk displaynya.
Mural Yang Unik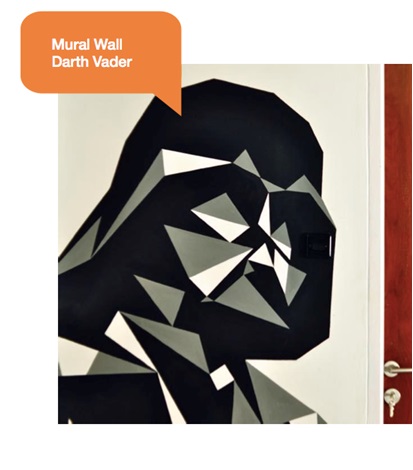 Setelah dapat konsep ruang, maka kita bisa memperkuat temanya dengan mural atau lukisan dinding yang sesuai. Cukup sediakan dinding kosong dan 2-3 kaleng cat, ruangan jadi langsung keren!
Skala Pertumbuhan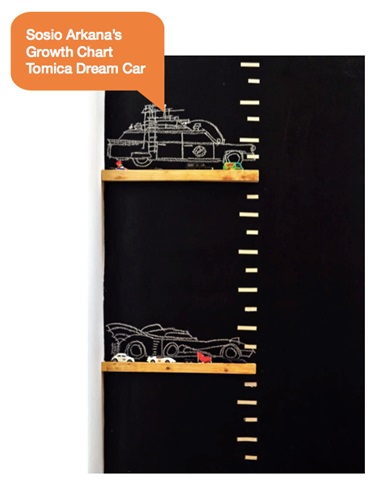 Rumah kita akan bertumbuh seiring waktu. Jangan lupa sediakan area dinding kosong untuk diisi, dicoret-coret atau dimural.
Hunian bisa jadi koleksi memori dan saksi cerita kehidupan keluarga.
Warna Cerah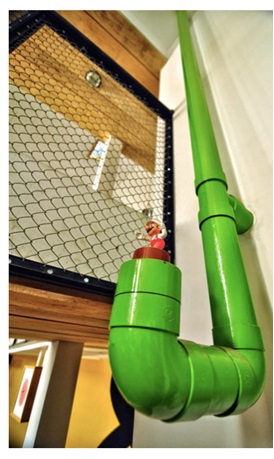 Di rumah ini arsitek sekaligus ownernya bermain bebas dengan warna. Rumah ini seakan menjadi kanvas kosong yang dilukis dengan warna-warna cerah sesuai tema.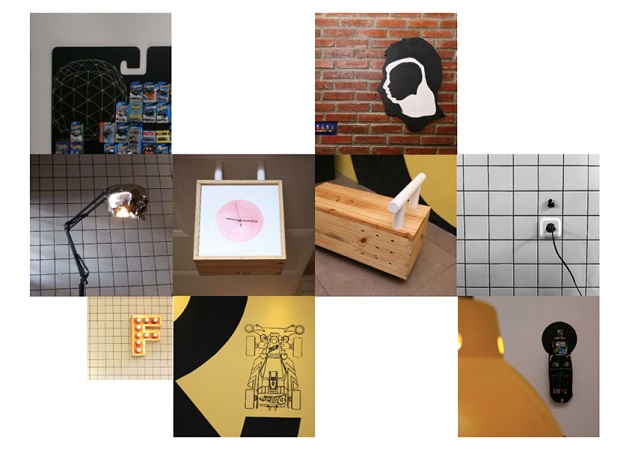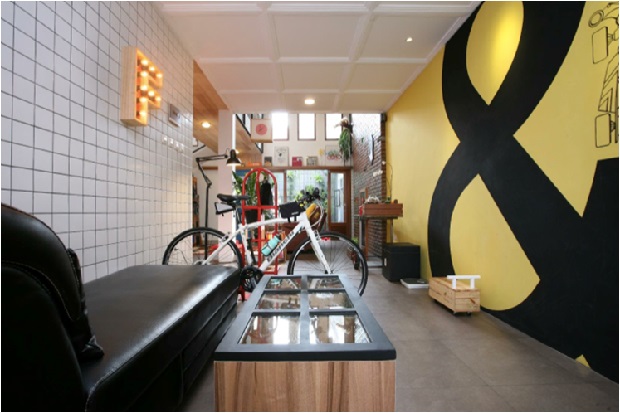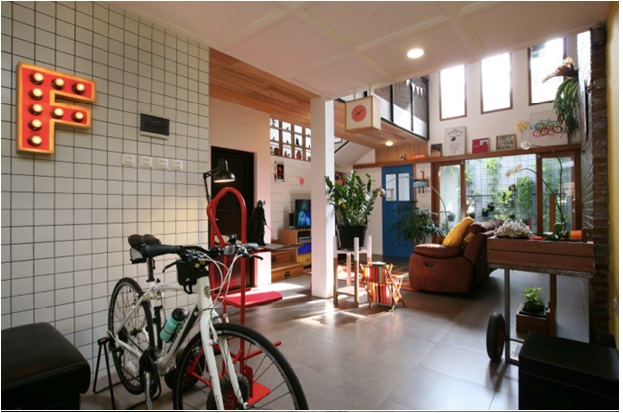 Menarik sekali berkunjung ke rumah Yanuar ini. Begitu kita masuk langsung disambut dengan suasana yang berbeda.
Urban Mama jangan pusing ketika melihat mainan anak yang sudah bertumpuk ya. Saatnya pilah-pilah, jika masih layak bisa disumbangkan dan yang sangat berkesan kita display dengan cara yang menarik.
Berani coba?

Post a Comment
You must be
logged
in to post a comment.