Tea for Two is a passion for both myself and my best friend, Adis, as a creative outlet for our crafts and handmade accessories. Even though I am not a mom yet (would love to be one soon!) I spent time quite lots of my time with my nieces. As a girl with 4 sisters, it's only natural that I love everything pretty. So after creating this handmade accessories for my family and friends, Adis & I decided to put this into a project that (hopefully) make money or at least satisfy to us make women and kids pretty :)
For The Urban Mama, we would like to share a simple DIY on how to create a pretty accessories from something that you may find lying around at your house. Here's the step by step: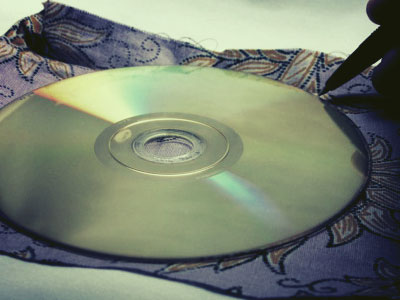 1. Draw a circle on your fabric. Here we used a CD which makes a 5.5 cm yo-yo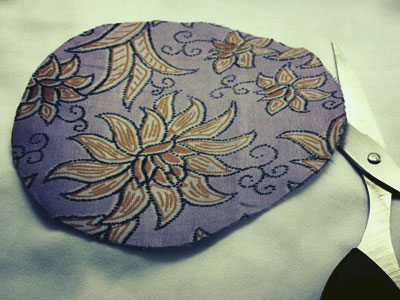 2. Cut out the circle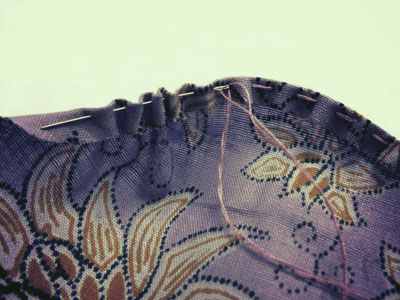 3. Fold a bit of the fabric into the wrong side while stitching
closely at the edges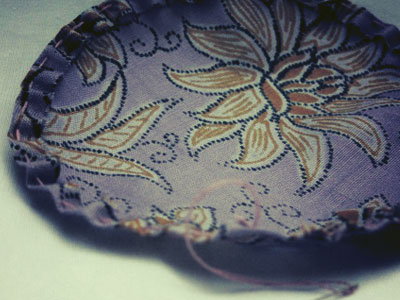 4. Experiment with longer or shorter stitches to get different effects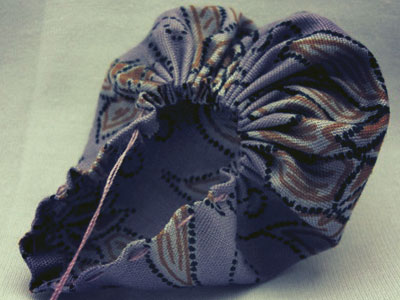 5. After stitching all around, pull the thread slowly until all the
edges gather to the center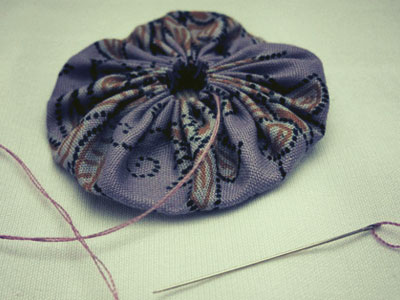 6. Sew a few stitches into the center and knot to secure. Voila! You have your Yo-Yo!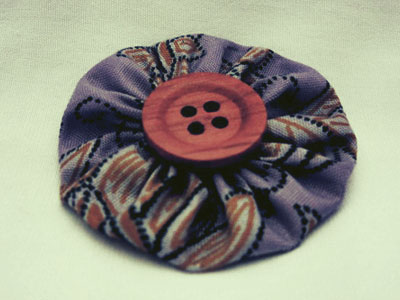 7. Add embellishments or keep it plain and simple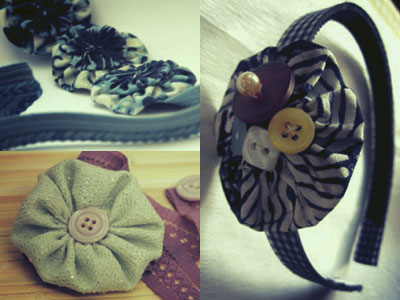 8. You can use Yo-Yo's for all sorts of different projects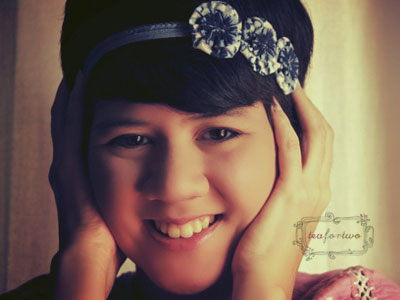 9. Have fun! :)
Visit us at our Facebook shop, for more crafts and accessories for pretty urban Mamas and little urban girls :) Don't forget to follow @theurbanmama at twitter for a chance to win a hair piece from us for Mom & Daughter.