Dua minggu yang lalu, sekolah Aldebaran menyelenggarakan Family Gathering. Kami sekeluarga hadir. Ada games bagi masing-masing anggota keluarga dan terakhir bagi keluarga. It was fun! Tema-nya adalah warna hijau, sayangnya saya dan suami ternyata tidak mempunyai atasan warna hijau.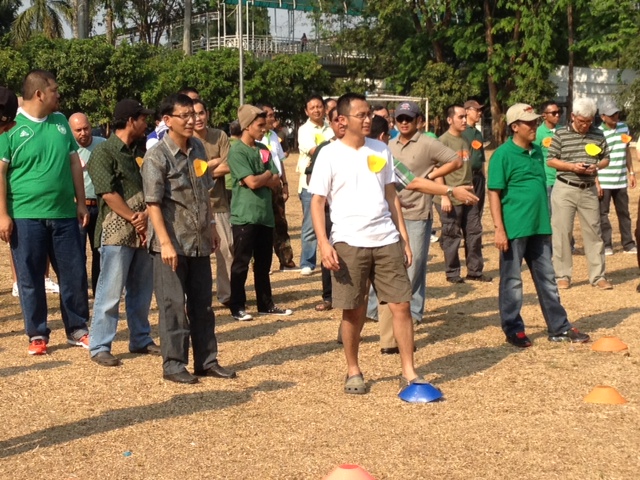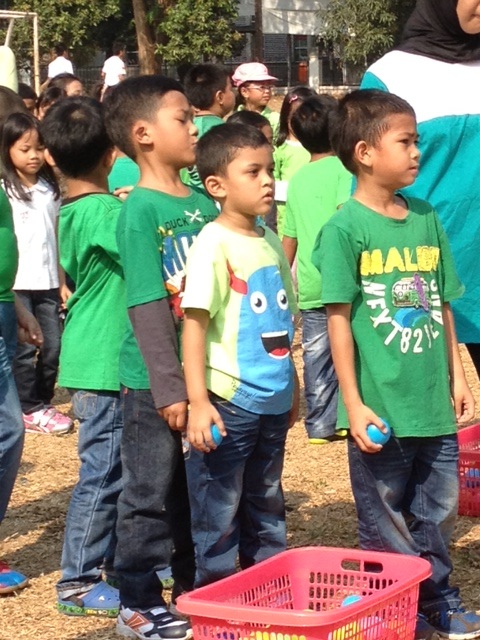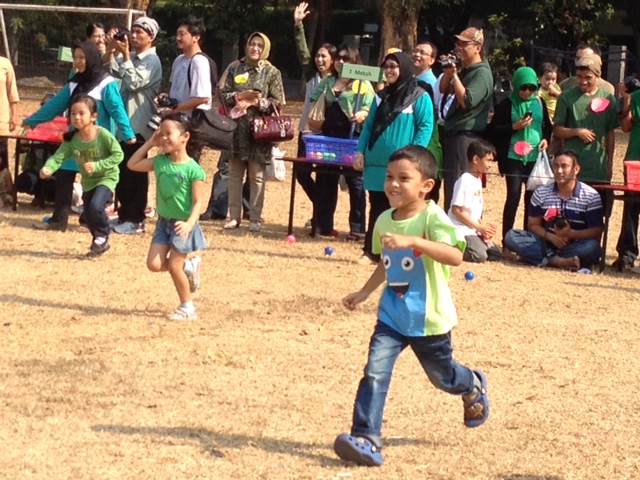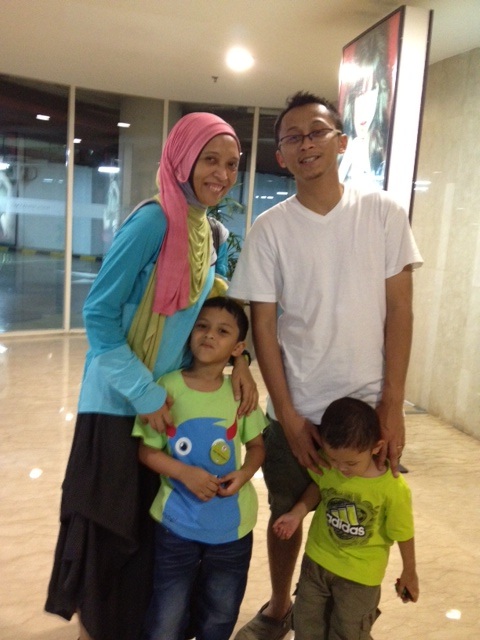 On me
Shawl: kamiidea.
Tee: Nike.
Rok: Moshaict.
On hubby
White tee: Plaza Senayan.
Short: Factory Outlet Bandung.
On Alde
T-shirt: Peyapeyo from Mama's Mall.
Pants: Metro.
Sandals: Crocs.
On Arza:
T-shirt: Blossom - Factory Outlet, Bandung.
Pants: Metro.
Sandals: Crocs.
Post a Comment
You must be
logged
in to post a comment.