Fun with Fruits: Pineapple Flower
Enji Magetsari
A working mom, originally from Bandung. She lives in Singapore with food critics son Mahavyr and husband Arrizky Magetsari.
Instagram:
http://instagram.com/enjita/
Hai urban mama, tentunya buah-buahan selalu jadi menu wajib anak-anak setiap hari ya. Kali ini saya akan berbagi cara lain menyajikan buah supaya si kecil lebih semangat melahap buah-buahan yang disajikan.
Buah nanas boleh diganti dengan buah lain seperti semangka atau melon. Jika tidak ada lollipop stick, bisa diganti dengan tusuk sate yang ukurannya agak tebal agar bisa menahan berat buah. Sajikan pineapple flower dengan es krim topping buah-buahan, potongan buah dalam cup atau semangkuk salad buah. Happy Bento Urban Mama!!
Bahan:



Buah nanas


Buah anggur, bisa diganti dengan buah lain yang dibentuk bulat terlebih dahulu


Fruits ice cream cone, fruit in cups, fruits salad bowl (optional)


Alat:



Pisau buah


Cookie Cutter bentuk bunga


Cookie cutter bentuk bulat


Lollipop stick/ Tusuk sate


Cara Membuat:
1. Potong melintang bulat buah nanas setebal 1 cm, kemudian cetak dengan cookie cutter bentuk bunga. Lubangi tengah bunga dengan cookie cutter kecil bentuk bulat.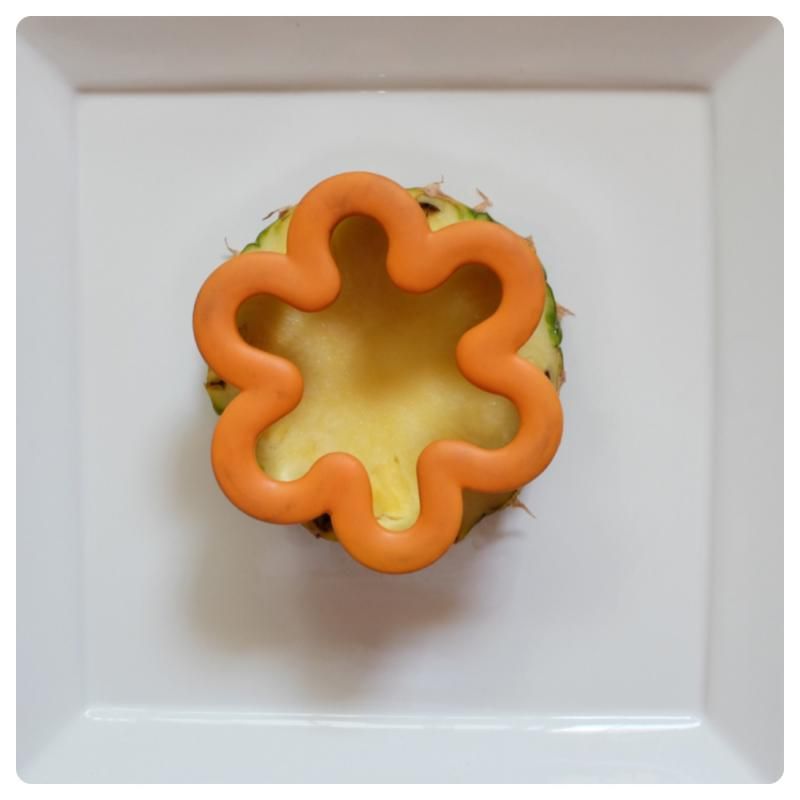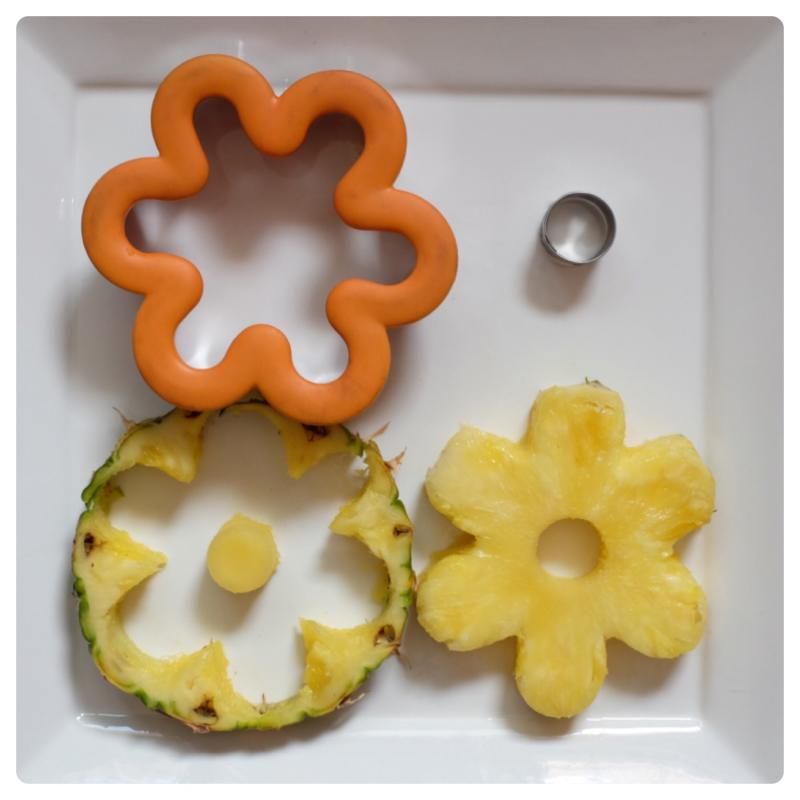 2. Masukkan sebutir buah anggur pada bagian tengah bunga, tusuk dengan lollipop stick.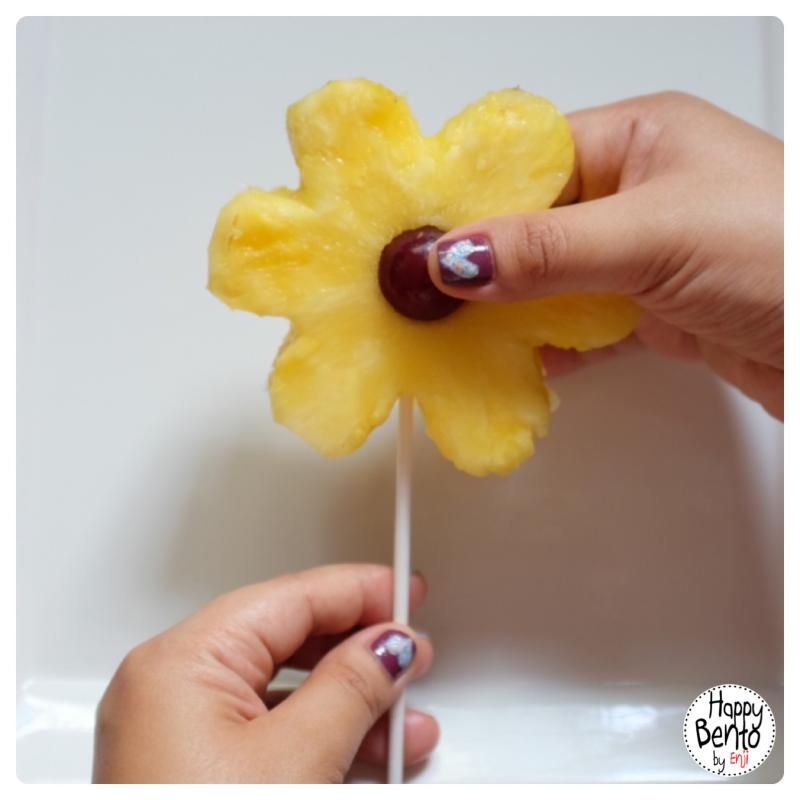 3. Pineapple flower siap dimakan atau sajikan dengan fruits ice cream cone, fruits in cup atau salad buah favorit si kecil.