We were very pleased to get a chance to visit Legoland in Windsor (1.5hr driving from London). It was a perfect sunny day at 25C.
If you ever wonder what it feels to be a giant, then this place is for you! If you ever think that this is just a kid toys, then you may be wrong :)
I had been under-estimating the power of these small blocks till I visit this place. The great thing about it is not only building physical things.. but also imagination!
So.. enjoy the pics!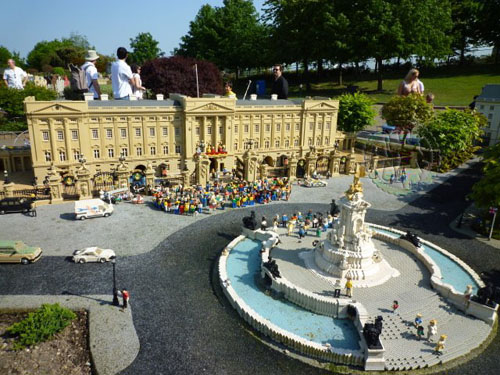 Buckingham palace, London. Complete with the bride and groom in front of it. Royal wed fever!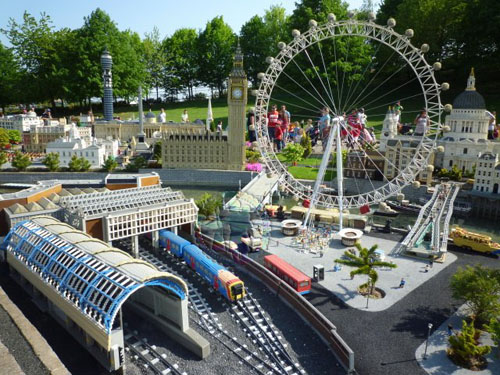 London Eye and waterloo station (the trains are busy going in and out of station).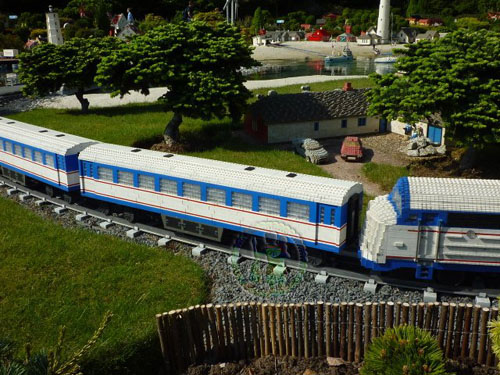 The train is moving! It is a lively city!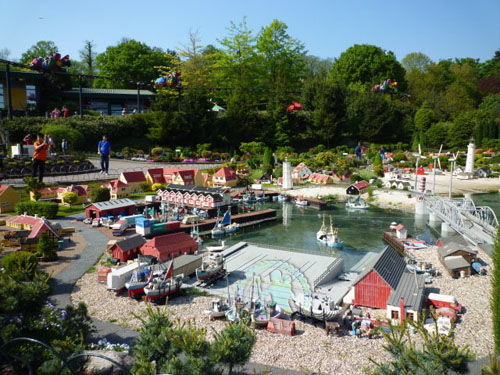 The harbor where the boats on water are moving too.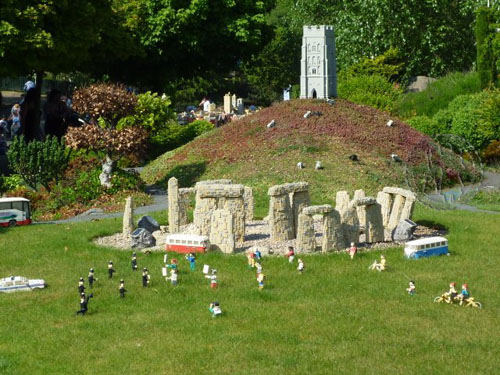 Stonehenge.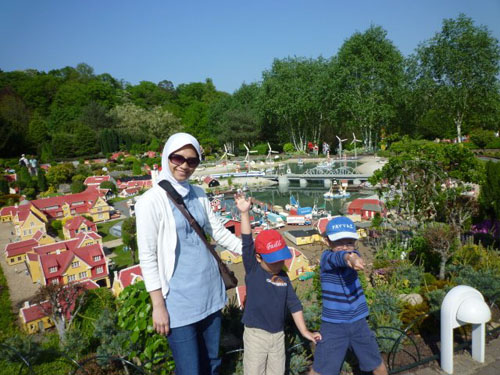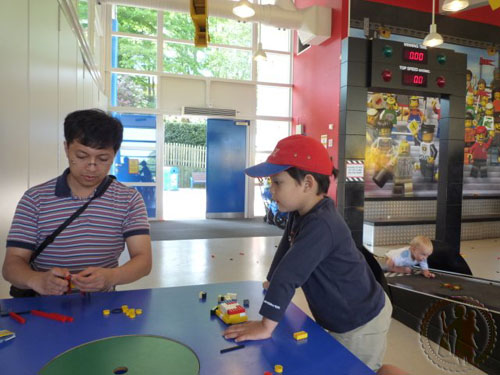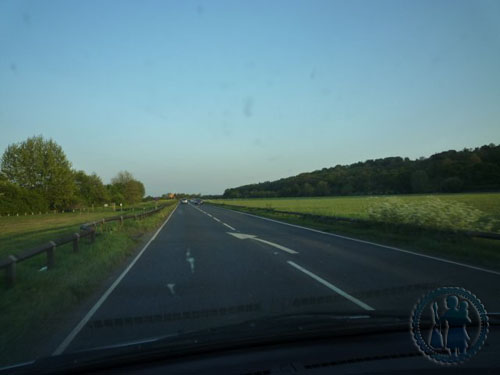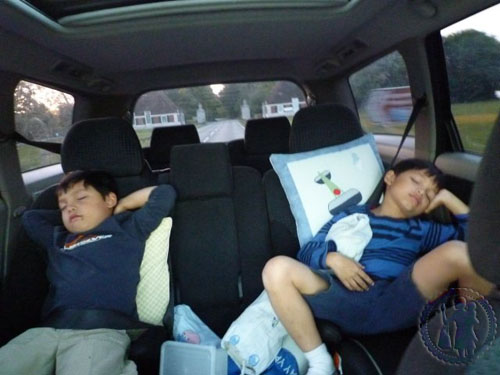 On the way home... too excited... and now it's time to dream it. :)